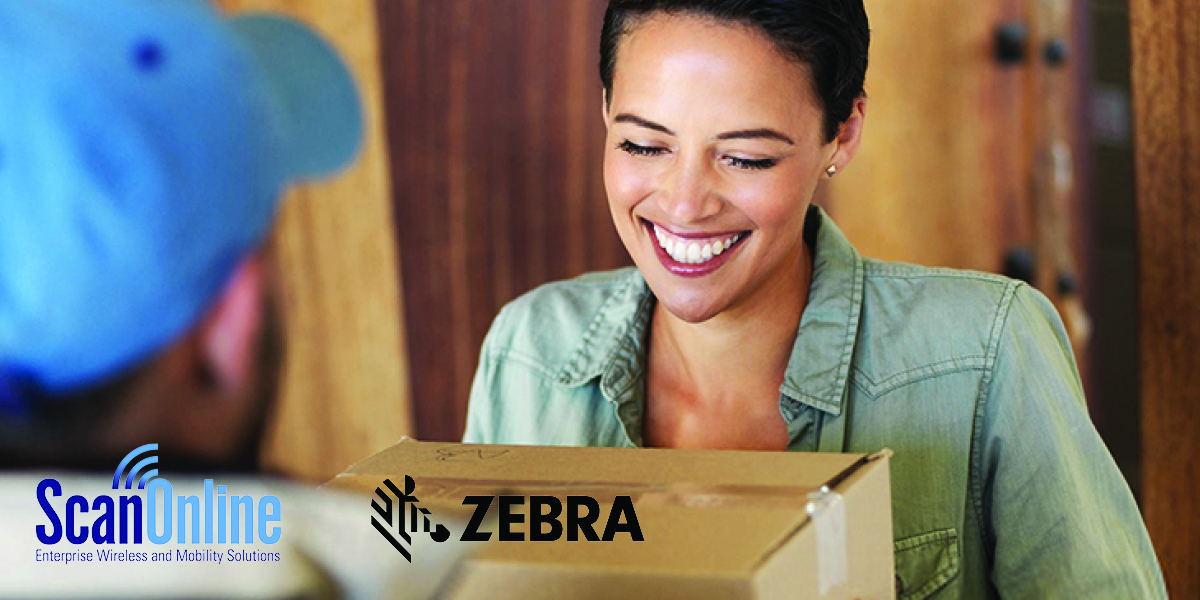 While three to five days continues to be the most acceptable delivery timeframe for most retailers, studies note how more and more online shoppers are selecting same-day delivery. As a matter fact, over 30% of online shoppers have requested same-day shipping within the past six months, and the trend is only expected to grow alongside the demand for contactless transactions and 2021 peak seasons. Nevertheless, over 40% of businesses are still catching up to the demand for same-day delivery. If done improperly, rushed order fulfillment can harm the customer experience instead of improving it as it leads to…
Inaccurate orders
Delayed deliveries
Complicated reverse logistics
Increased return expenses
Error-prone inventory management
Increased last mile expenses
To get ahead of demand without enabling costly risks, ScanOnline recommends prioritizing the following components in your same-day delivery system.
Efficient Same-Day Delivery starts with…
Reliable communication channels between the warehouse and shipping teams. Change can happen at any moment, affecting your whole team from the receiving dock to the last mile. Consequently, dependable and long-range communication channels are crucial to notify teams. Zebra's Workforce Connect accomplishes this while also providing real-time updates on driver location, all without backend modifications or additional telecom services.
Real-time visibility into inventory counts and order placement. Needless to say, customers can't purchase out-of-stock products. To solve this issue, inventory management visibility can help set threshold values and prevent surprises when products are quickly moved. Zebra's RFID Technologies best exemplify this as they enable in-motion inventory tracking and real-time updates delivered to your preferred handheld device.
Increased operational speed through automated data capture and verification. In addition to increased error risks, manual data entry takes time, slowing down operations. Automated data capture minimizes repetitive tasks, speeding up order fulfillment and connecting data straight to your WMS from anywhere in the warehouse.
Once these components are established, additional initiatives such as streamlined computing and optimized fleet management can also be added to further accelerate order fulfillment. Regardless of where you choose to start, the mobility system integrator you turn to matters. For example, ScanOnline can be a vital resource in this way, whether or not you decide to move forward with a partnership. Contact the team for a free consultation, and we'll go from there.