RTLS – Real Time Location Systems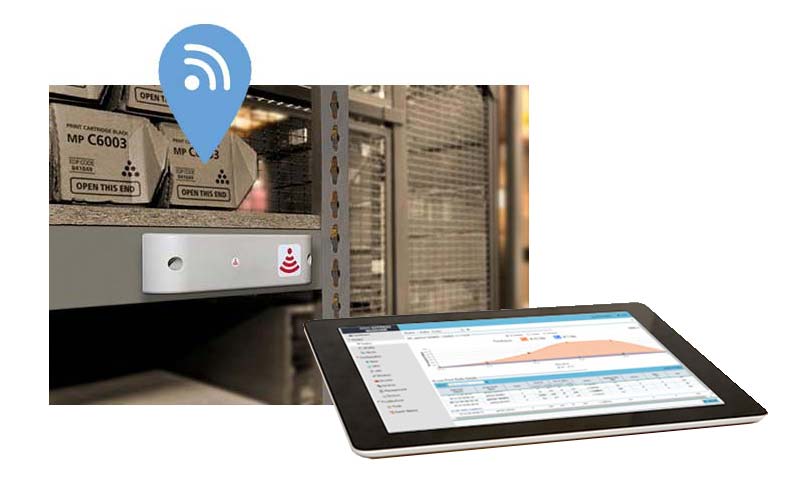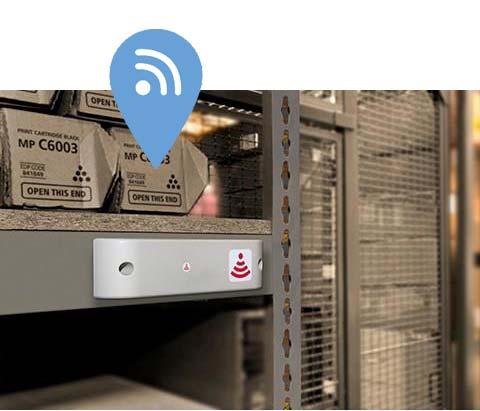 Real Time Locationing Systems (RTLS) utilize a combination of receivers and beacons to mark the exact geolocation of anything you want to keep tabs on. Plus, RTLS can provide over-the-air updates on identity, condition, chain-of-custody, among other analytics that matter to you around what you're tracking. The uses for RTLS technology are for you to decide, but the possibilities for your unique workforce and worksite are not bound by fixed controls. RTLS could be your competitive advantage versus your industry counterparts.
ScanOnline partners with Zebra Technologies to provide real time location systems that are at the very front of this new, exciting industry, which includes the software, hardware and services to deploy at once.
RTLS Hardware Solutions
Location Hubs & Sensors
RTLS Enabled Tags
Label Printers, Supplies & Accessories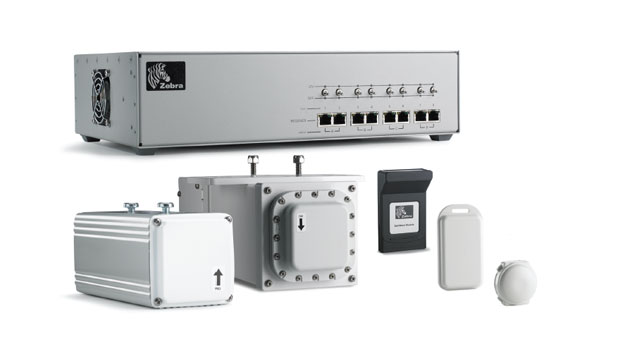 RTLS Software Solutions & Industry Use Cases
Asset/Inventory Management
Warehouse Management Solutions
Supply Chain Management Solutions
Yard Management Solutions & Material Flow
Enterprise Intelligence & Analytics Solutions
System Monitoring & Diagnostics
Industry & Regulation Compliance
Site Security & Safety
Professional & Managed Services
On-Site Installations/Configurations
Client Controlled Deployment Solutions
Enterprise Network Managed Services
Mobile Device Managed Services