To assign, track and manage your inventory and company issued assets, you need print labels that work with your inventory management system.
ScanOnline extends to enterprises a solution they all share a need for – the creation of unique labels to properly identify assets, inventory and/or finished products. ScanOnline offers printing solutions for general label design, RFID tags and/or barcode label creation. Our deep partnerships with industry leaders that are known by industry leaders in your field, assure you not only tried and trusted label software but the support and price point you expect. Don't suffer through homegrown label design software or basic barcode label solutions – ScanOnline is a one-stop-shop for both print label software and any asset and inventory management need.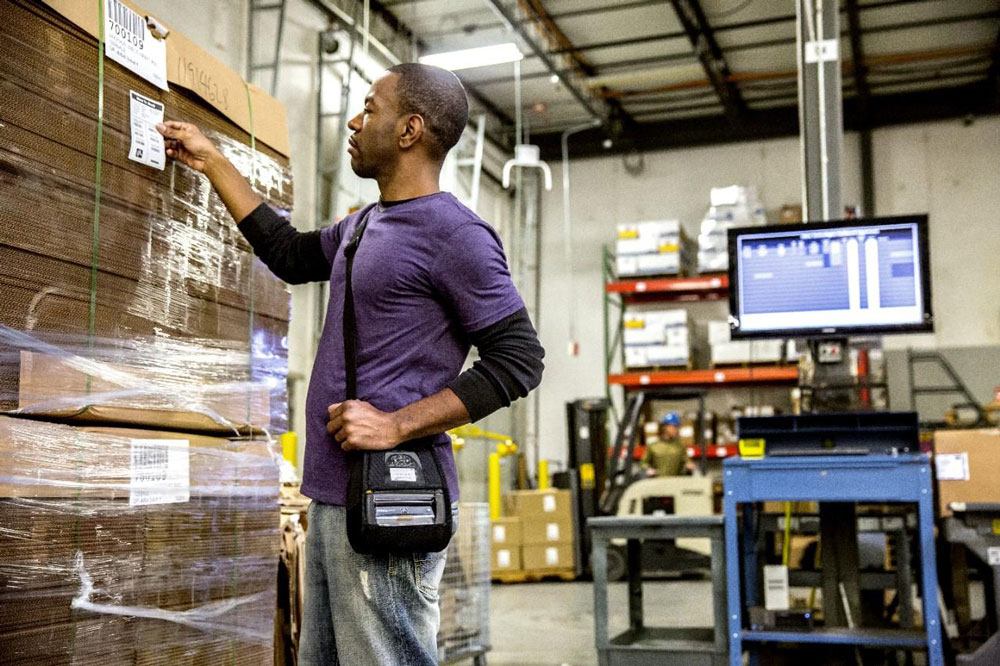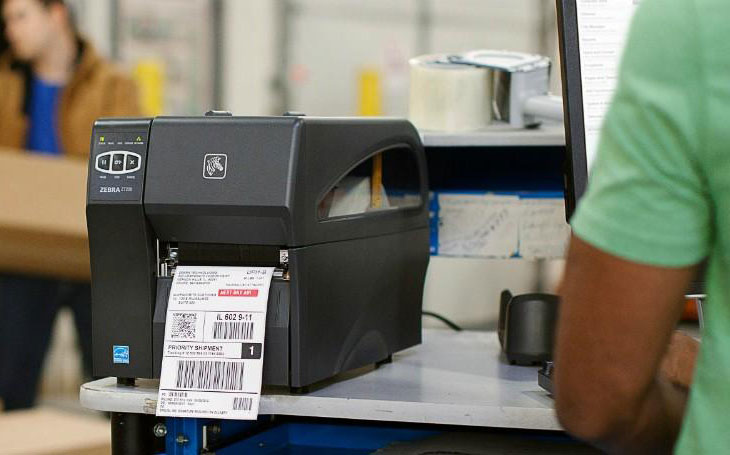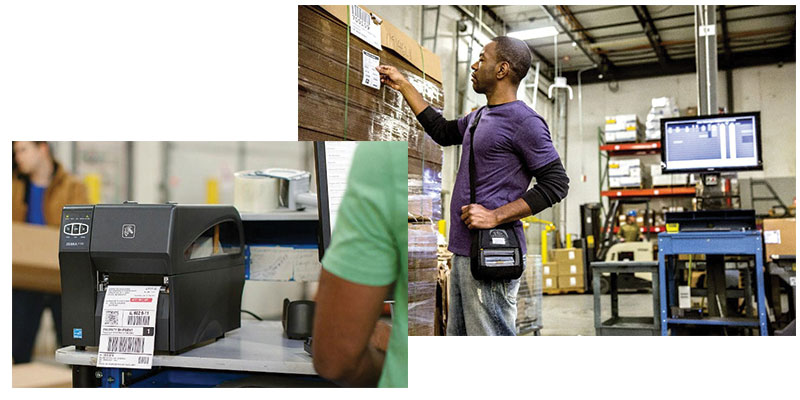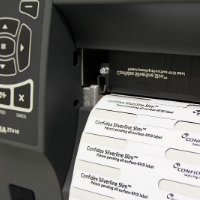 Label Printing Solutions for Your Enterprise
Customized, Uniformed Label Branding – Identify the "Who" and "What" you are
Reduction in Errors, Delays, Downtimes & Recalls vs home grown systems
Global Compliance to Industry Standards
Labels that Ensure Accurate, Efficient Inventory and Asset Management
No matter the industry, BarTender Label Creation Software can be integrated to fit any label design and compliance requirements.
Design Labels
Automate Processes
Integrate Systems
Design Labels
Customize print labels, cards, IDs, mag stripe cards and more…
Design labels, make them yours and let your brand stand out
Create data-entry forms for data validation…
Accept print-time input from barcode scanning or manual keyboard entries
Encode RFID labels…
Allow free flowing of inventory and products with your created RFID labels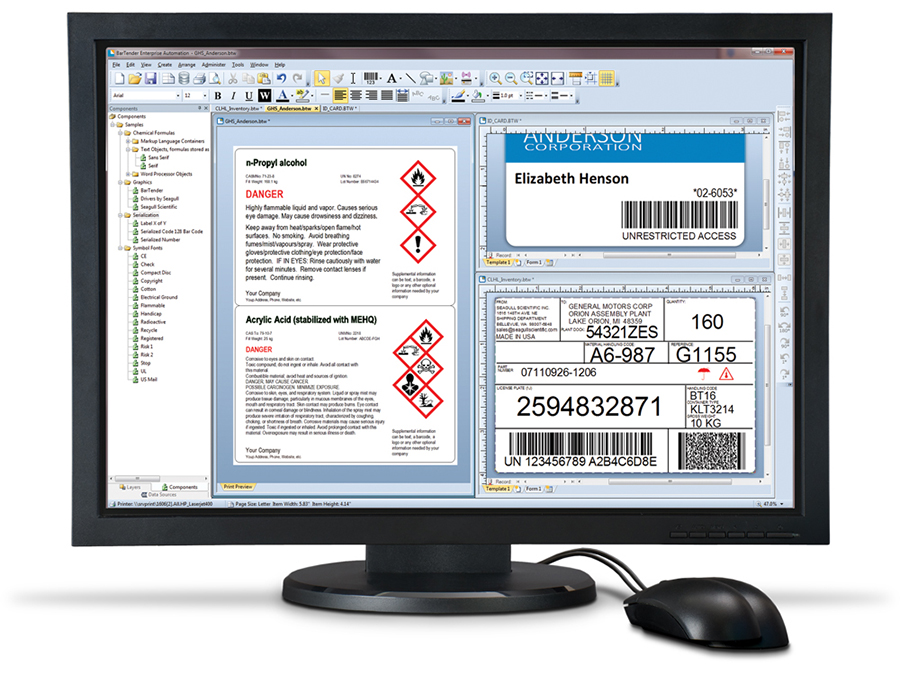 Automate Processes
Easy to use templates…
Reduce design efforts and the maintenance behind updating labels thereafter
Automatic printing settings…
Save time and coordinate printing against real-time data transactions with your OS, system or device of choice
Track and Monitor Activity…
View live-time print statuses, get system usage reports, and secure label creation settings with user and group roles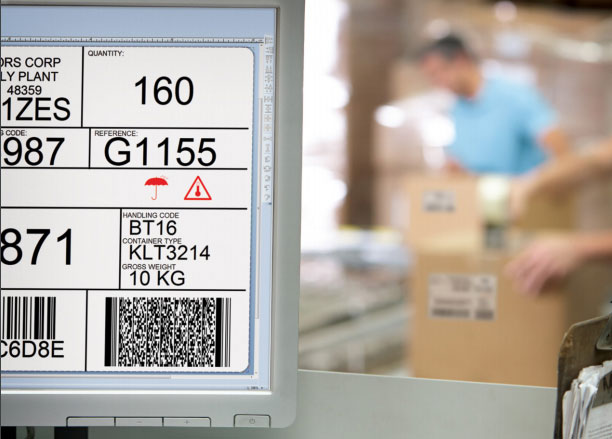 Integrate Systems
Centralized Management…
Browser-based printing, centralized template storage, electronic signature support, smart card encoding and more
Operating System Flexibility…
iOS and Android compatible – print from anywhere with the BarTender Print Portal App
SAP and Oracle accepted, plus print against requests from web service API or TCP/IP communication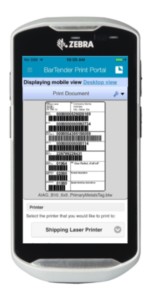 Designed for both the novice and tech guru, Nicelabel includes two versions that in both cases include all elements required to design unique labels for your products and brand.
Nicelabel Designer
Nicelabel Label Management System
Nicelabel Designer

Nicelabel Designer – effortless, efficient, label design software for all skill sets
Templated, label setup wizard for quick, no-frills labels
Familiar interface; comparable to Office 2016
Custom design options without the need for extensive IT experience
Compatible to Windows Vista up to Windows 10
Connectivity to most existing databases
Barcode, RFID, ID Tags, general label needs and more
Rich, final print jobs – ready for small to industrial sized production cycles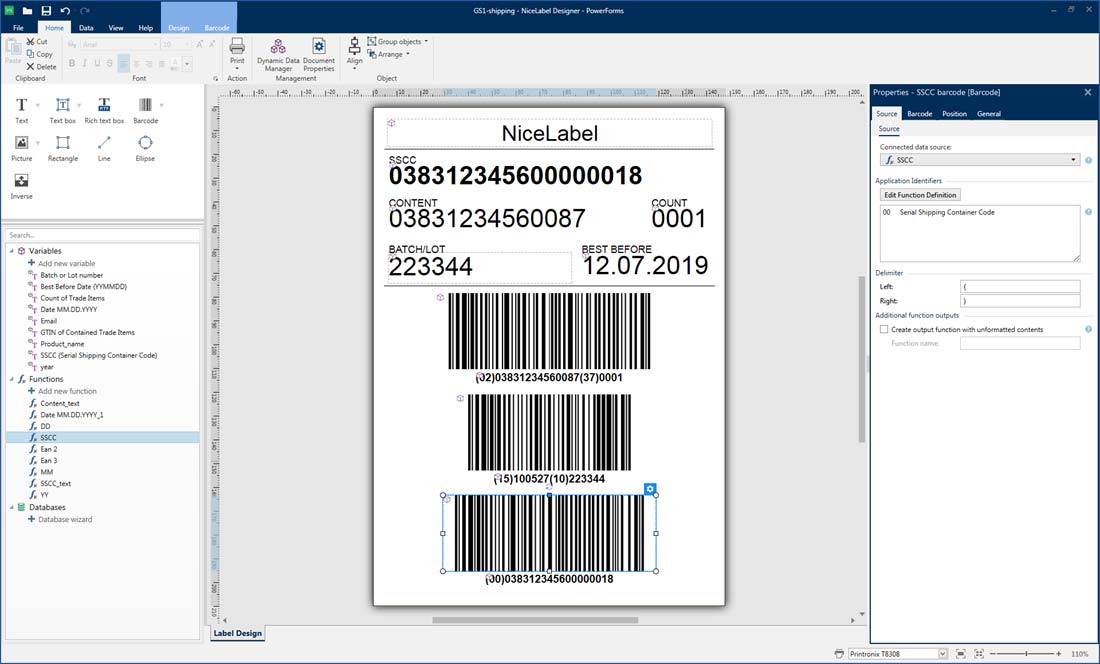 Nicelabel Label Management System

Nicelabel Label Management System – A Database-Style Label Design Platform, that Includes Centralized Document Management
Label Design Module – all the same label design features as NiceLabel Designer
Barcode, RFID, ID Tags, general label needs and more
Real-Time Deployment and Management of Printing Applications
Integrated printing options – use your business systems
Centralized Database Management- create, review and approve projects from anywhere
Unlimited users and printers in use
Support for all laser/inkjet printers with a Windows driver