Warehouse and Distribution Centers
Streamlined Operations – How ScanOnline Benefits Modern Warehouses & Distribution Centers
The expansion of uses for the Internet of Things in enterprises, combined with advances in mobile handheld devices and high-performance wireless networks, fundamentally is transforming how Warehouse and Distribution facilities operate.
E-commerce is driving a huge demand for being the best at fulfillment and pick and pack. Supply chain optimization, in general, is in the forefront of thinking for executives and management across the country, as it has become the strongest source for increasing revenues outside of transactional business growth. Competition in sales is no longer the only competition to win.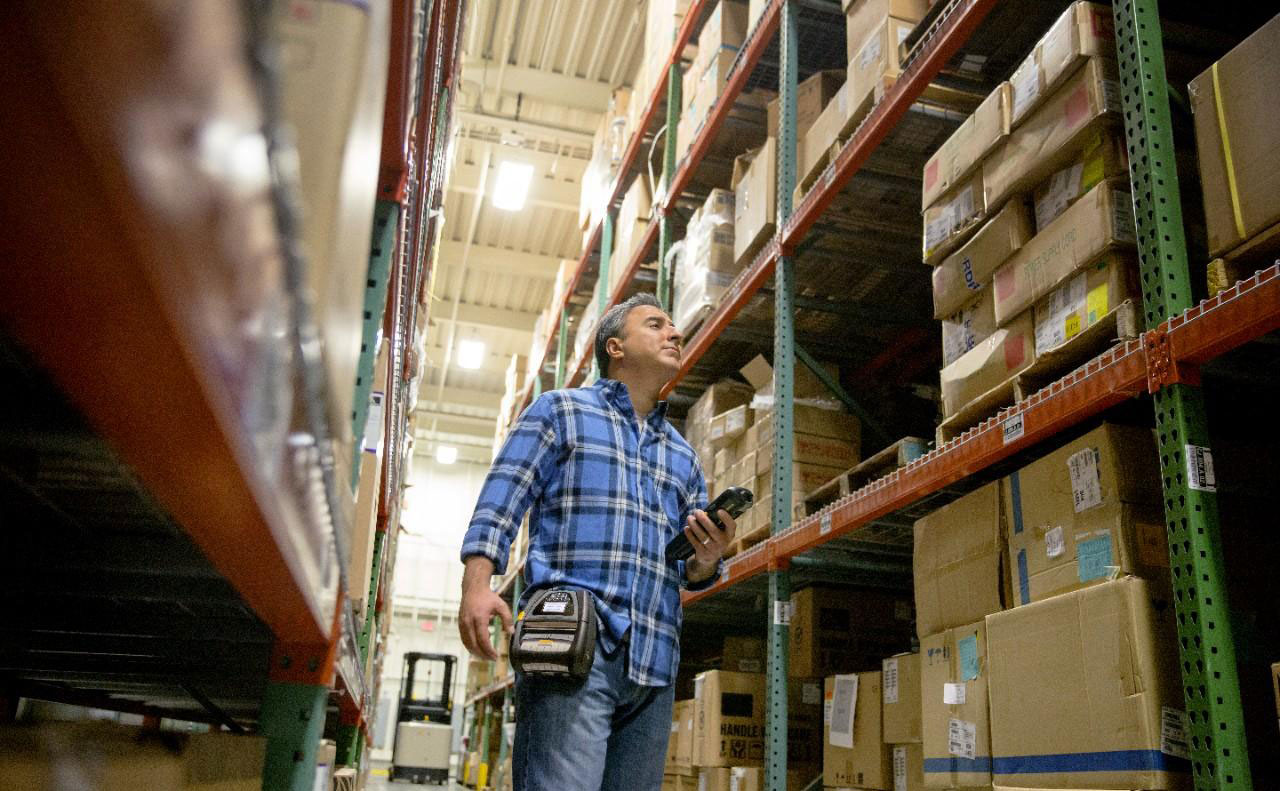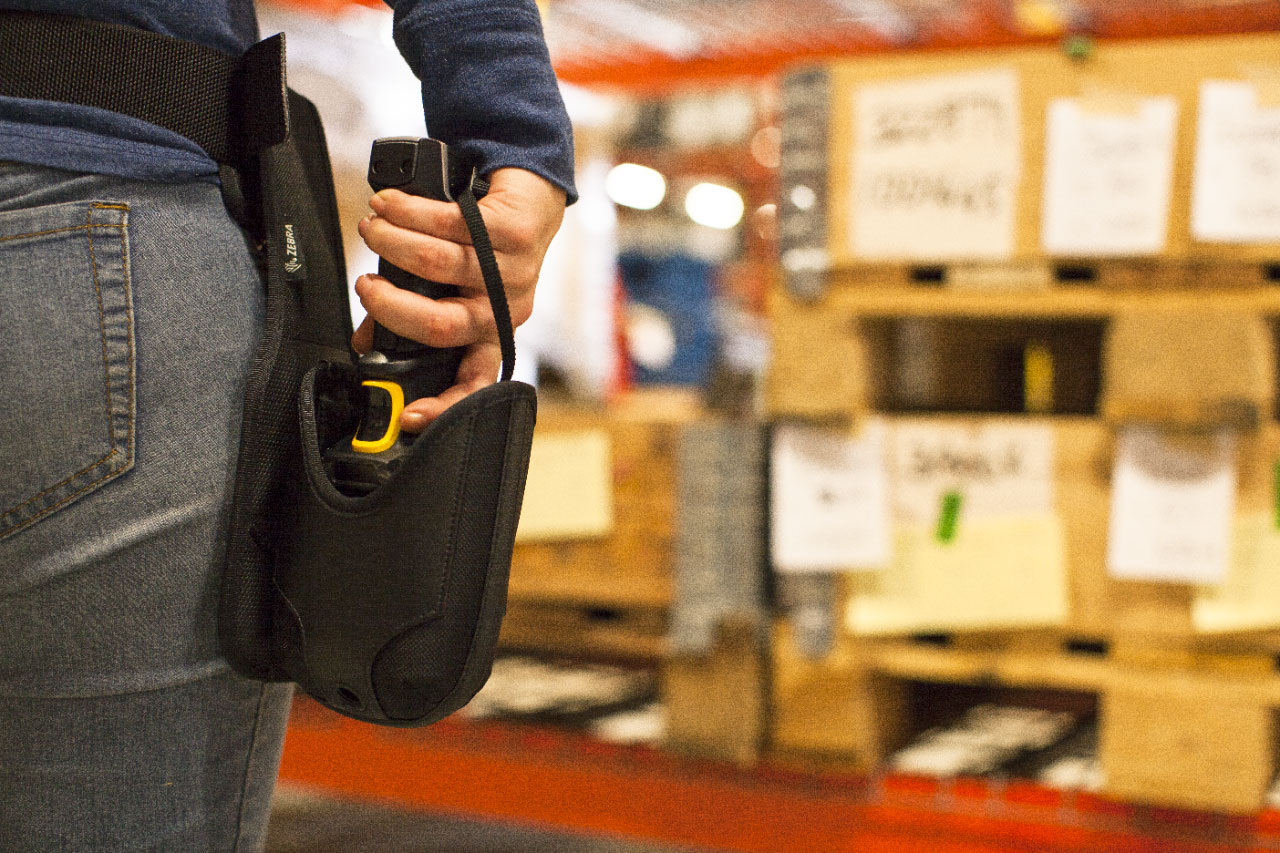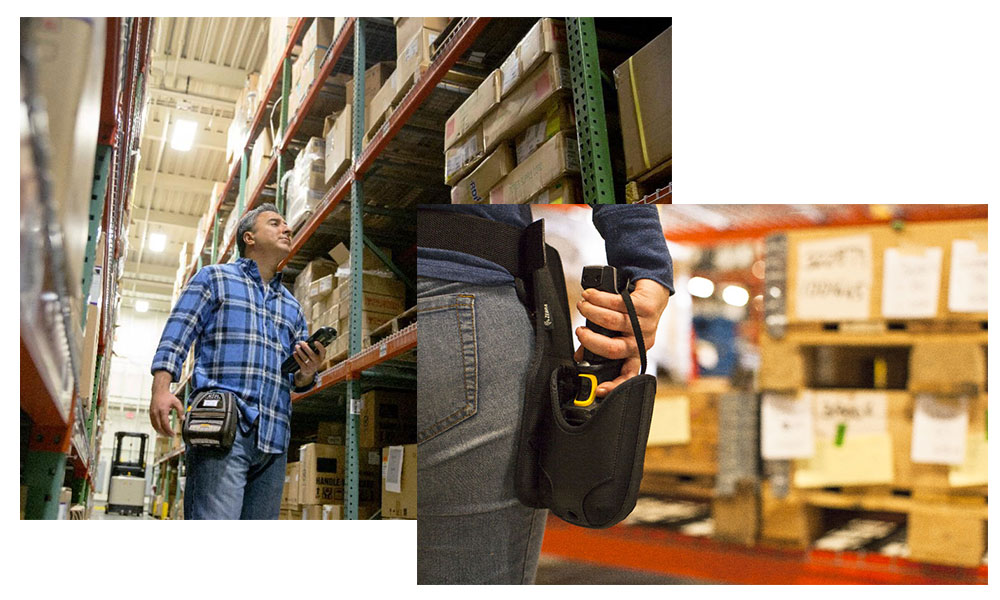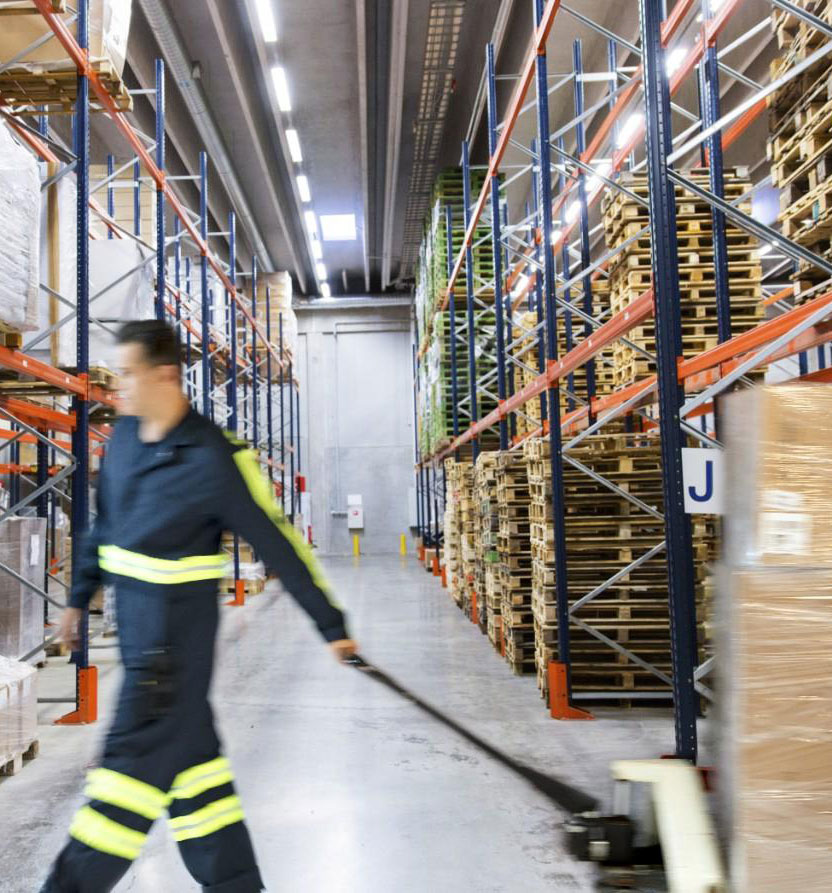 An entire ecosystem of technology is what makes up much of the operations behind warehouse and distribution sites today. With the right combination, companies bring analytics, information, business systems and team members together, no matter the location.
The thing is, you need to define where your areas of improvement are, and the questions you need to ask:
What is your end goal – centralizing warehouse management, track and trace improvements, improving pick and pack times, lowering labor costs, or something else?
What is most important to collect data on – products, operations, assets, inventory?
What areas of your warehouse are you concentrating on – for example, shipping/receiving, procurement, or something else?
Who are your admin stakeholders of your, who are your end users, and how far (and deep) do you want warehouse information to go?
Have you identified the tech you need to get the job done – from wireless network infrastructure, rugged mobile devices, to RFID systems, industrial label printers and more?
ScanOnline has every component needed to free your workforce and run your operations no matter where your workday takes you – on-the-go or fixed to a few locations. Our professional services will deploy flawlessly an end-to-end solution and guide you in how to become a mobile, wireless warehouse. ScanOnline's experience in warehouse and distribution centers across the country is a big reason why customers turn to us for "getting it right the first time". We know what works, what doesn't, the typical ailments companies have with their warehouse operations and how to fix them.
Warehouse Software
Savant WMS
Wasp Software – AssetNow
Impinj RAIN RFID
Extreme WirelessWing
SOTI Mobicontrol
Ivanti Avalanche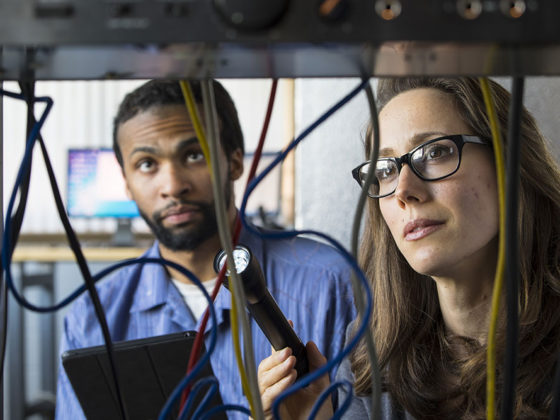 ScanOnline's Services to Warehouses
PMP-Maintained Project Management
Full-Service Deployments – Design, Installation, Configuration and Testing
Mobile Device Managed Services
Wireless Network Managed Services
Warehouse Transformation - The Enterprise Mobility and Network Tech Impact
Workforce Software/Tech Firmware - The Remote Control for On and Off Site Operations
Our Professional/Managed Services Teams - Your Silent, IT Support Unit
Warehouse Transformation - The Enterprise Mobility and Network Tech Impact
Flexible Hardware – Complete job tasks where you are and on-the-go.
Feature-Rich Products – Multifunctional devices, from wireless access points with security cameras to handheld mobile barcode computers with HD Cameras.
Share from Anywhere – From peer-to-peer Internet connections, Push to Talk, E-mail access, to outbound calling options, there's no shortage of ways to communicate and collaborate in the warehouse today with the right tech form factor.
Workforce Software/Tech Firmware - The Remote Control for On and Off Site Operations
Warehouse Specific Data Sharing – Key in and return only data and analytics that mean something to you and your organization through our workforce specific software offerings
Centralized Management Processes – Unify your segmented teams through browser-based and/or cloud managed software for better operations management
Inventory and Asset Management – Always know where your "things" are and who has them, from company-issued assets to products and other inventory.
Our Professional/Managed Services Teams - Your Silent, IT Support Unit
Configure, Calibrate and Go – ScanOnline will stage and manage your tech to the exact specifications needed to get the most out of your critical investments
Industry Experience Matters – We know the ins and outs of warehousing; get on-point deployments without having to onboard us extensively on your day-to-day activities.
Branded, Licenced, Listeners –  Our qualifications speak for themselves – from PMPs, CCNA's, and network engineers with all the up-to-date certificates required, but it's our attentiveness to details you care about that actually get you what you truly require.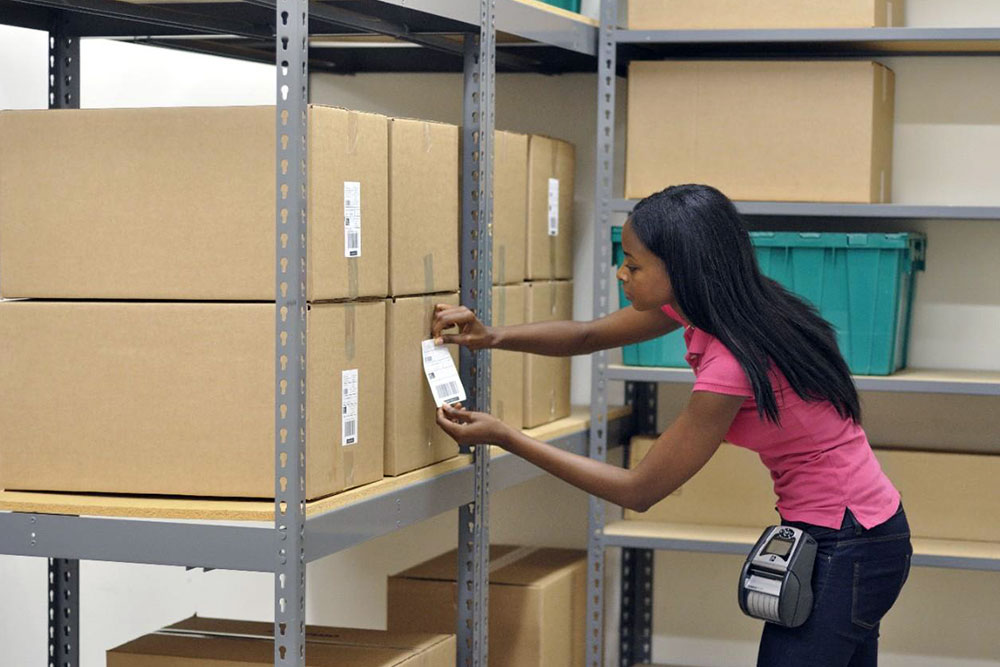 Cost Reduction Solutions
Understand where warehouse and DC inefficiencies are hurting revenue growth – sometimes as fast as in real-time
Cut down revenue losses through waste, damages and spoiled goods with modern inventory management systems
High-performance network infrastructures are the lifeblood to any warehouse that depends on connectivity, team cooperation and efficient shifts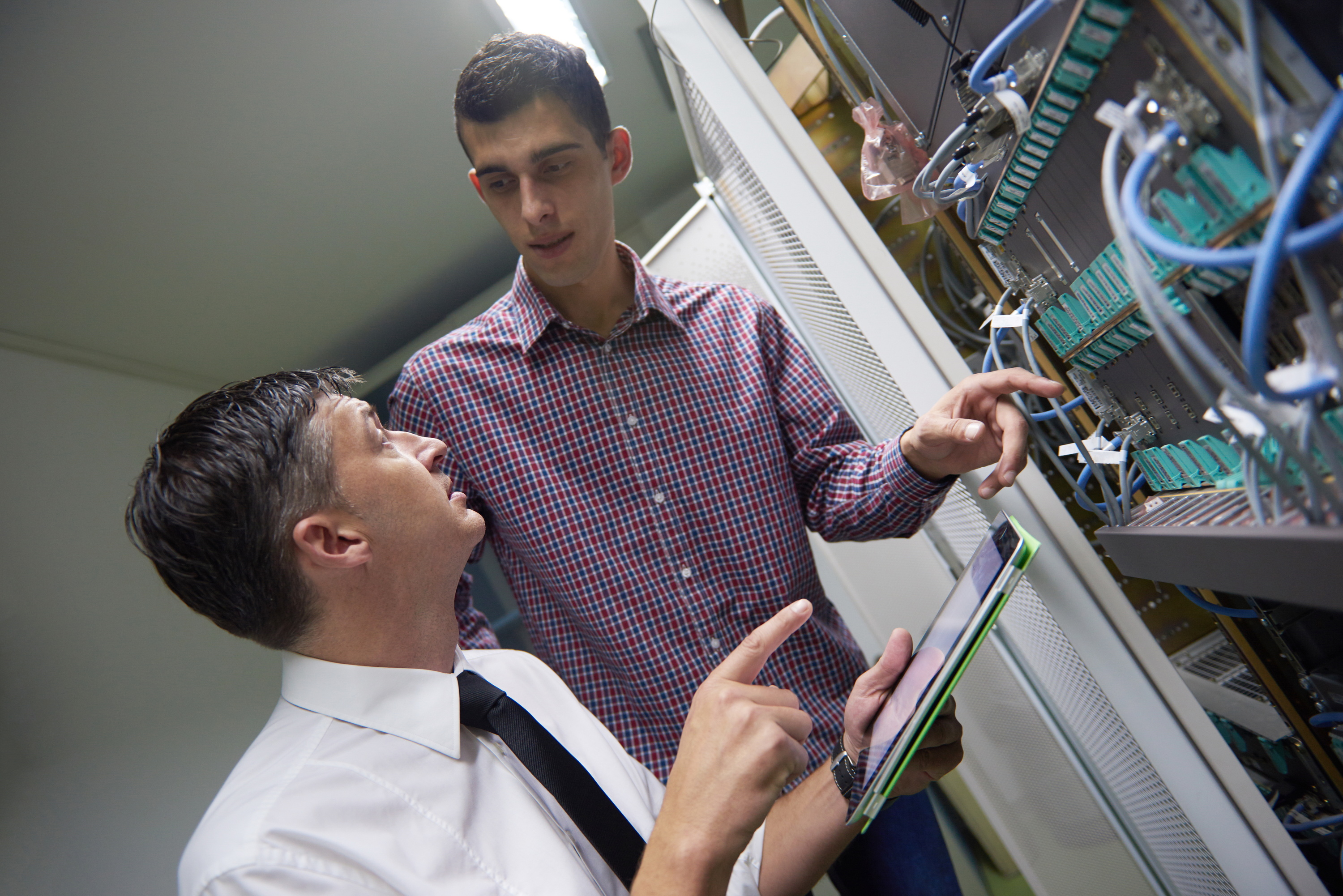 Where Efficiency Gains Are Found
Simplified processes and movements = greater impact on production per worker
Better reporting systems and mobile technology improves future outcomes and revenue
Stronger inventory and asset management keeps overhead costs low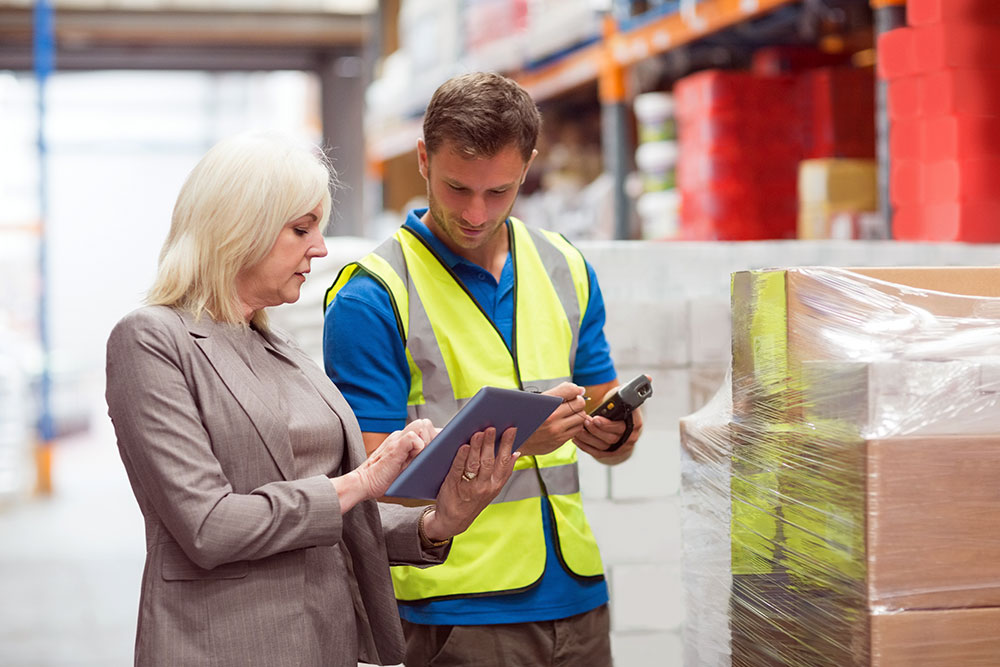 Improvements in Job Task Accuracy
Shrink the size and depth of warehouses with tech that helps locate anything or anyone
High-performance networks improve the speed and visibility of information shared
The more "connected" each department is, the more in sync the entire workforce becomes, and the revenue streams grow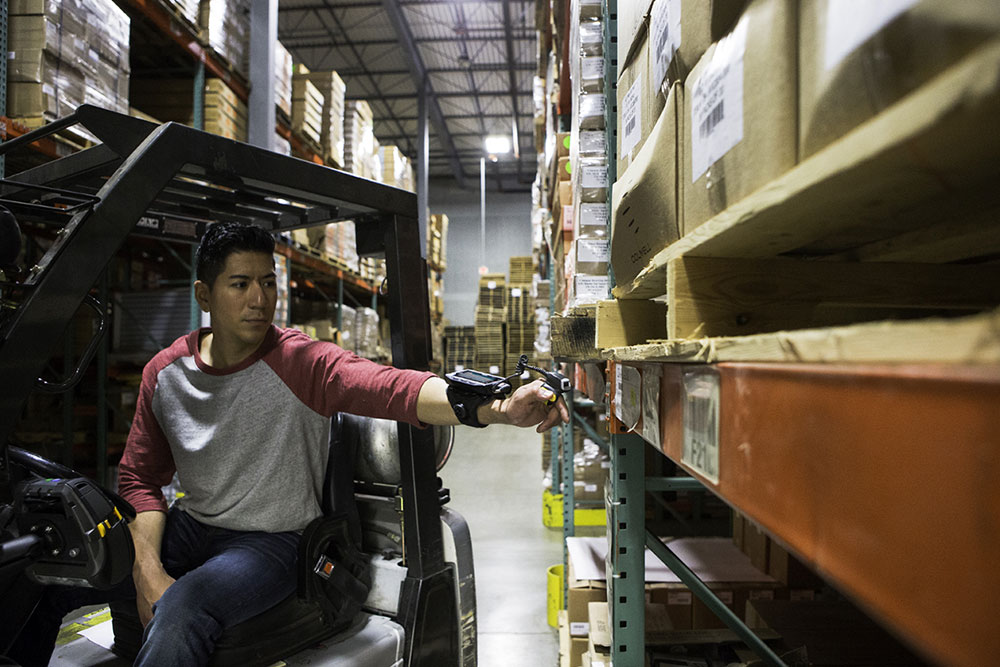 Professional and Managed Services – Experts Matter
ScanOnline's devotion to networks and devices keeps IT teams focused on revenue generating activities
Turnaround times to complete updates, maintenance and unexpected repairs is drastically reduced
Managed Services is the watchdog-like security warehouses need around high-value inventory, assets and mission-critical data that live digitally. MDM software also available.