Inventory and Asset Management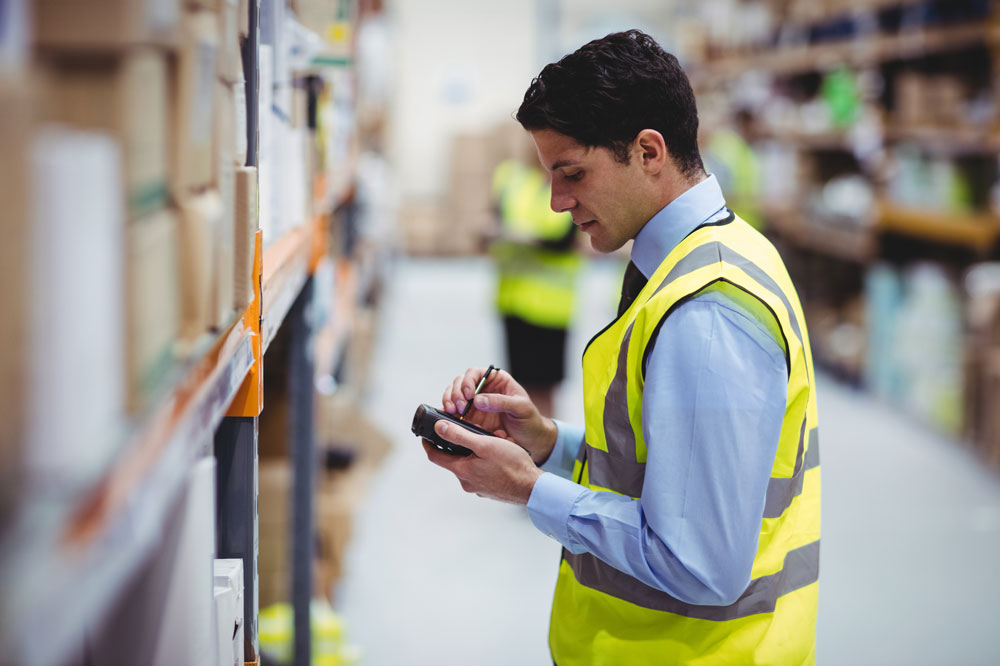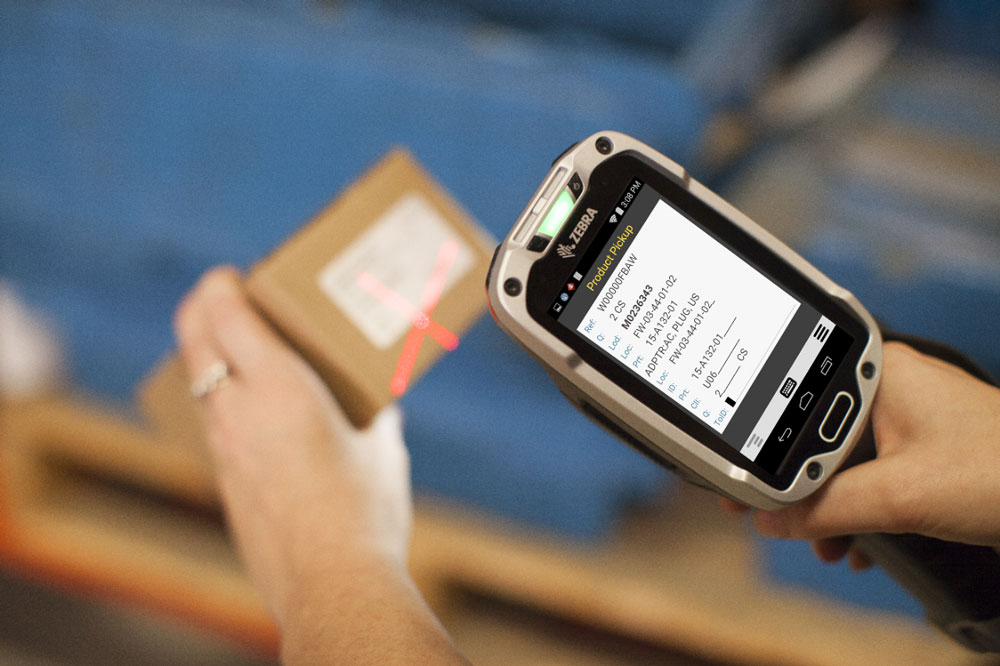 Tracking people, inventory and other "things", such as your company issued assets can seem like a daunting task if the right inventory management and/or asset management system isn't in place. Inventory management, as well as asset management, can be even harder to do if rudimentary methods were instituted. The records trail from a pen and paper method, for example only further complicates where everything is within your four walls.
The right combination of hardware, software and services that fits how your business operates is key.
ScanOnline offers mobile and fixed methods for asset and inventory management. We partner with industry leaders in both asset management and inventory control. Know in real time the current location and physical condition of your things… not to mention who has them.
What Inventory Management Software Can Do For You
Company Stock Room Control
Retail Inventory Control
Warehouse Management
Perishable Item Control
Cycle Counting and Item Return Management
Manufacturing: Raw Goods and Waste Control
Benefits of Asset Management Software
Tracking of Company Issued, Personal Employee Assets
Equipment and Tool Tracking
IT Asset Management – Software, Hardware and Non-Tangible Assets
Track the Physical Condition of Assets
Asset Service Management – Know when updates arise and end of life happen
Asset Management Software
Inventory Management Software
Handheld Devices for Asset and Inventory Management/Tracking
Asset Management Software
Inventory Management Software
Handheld Devices for Asset and Inventory Management/Tracking

Popular Mobile Handheld Computers and Tablets for Asset and Inventory Management/Tracking