Manufacturing, Utilities & Industrial Plants

Manufacturing, Utilities & Industrial Plants
Outside of the supply chain, no industry has seen a greater impact from the Internet of Things like the manufacturing, utility companies, and industrial worksites of today have. Archaic methods for tracking and managing information, such as pen and paper, offline spreadsheets, and basic word of mouth transactions continue to be replaced through centralized management systems that include hardware, software and backend services.
The only trouble with this is disconnectedness with systems and technology providers – you need one sole source to bring everything and everyone together thoughtfully, that takes into account the workflows of the organization, the uniqueness of the business and the individuality of each member of the workforce to create your products.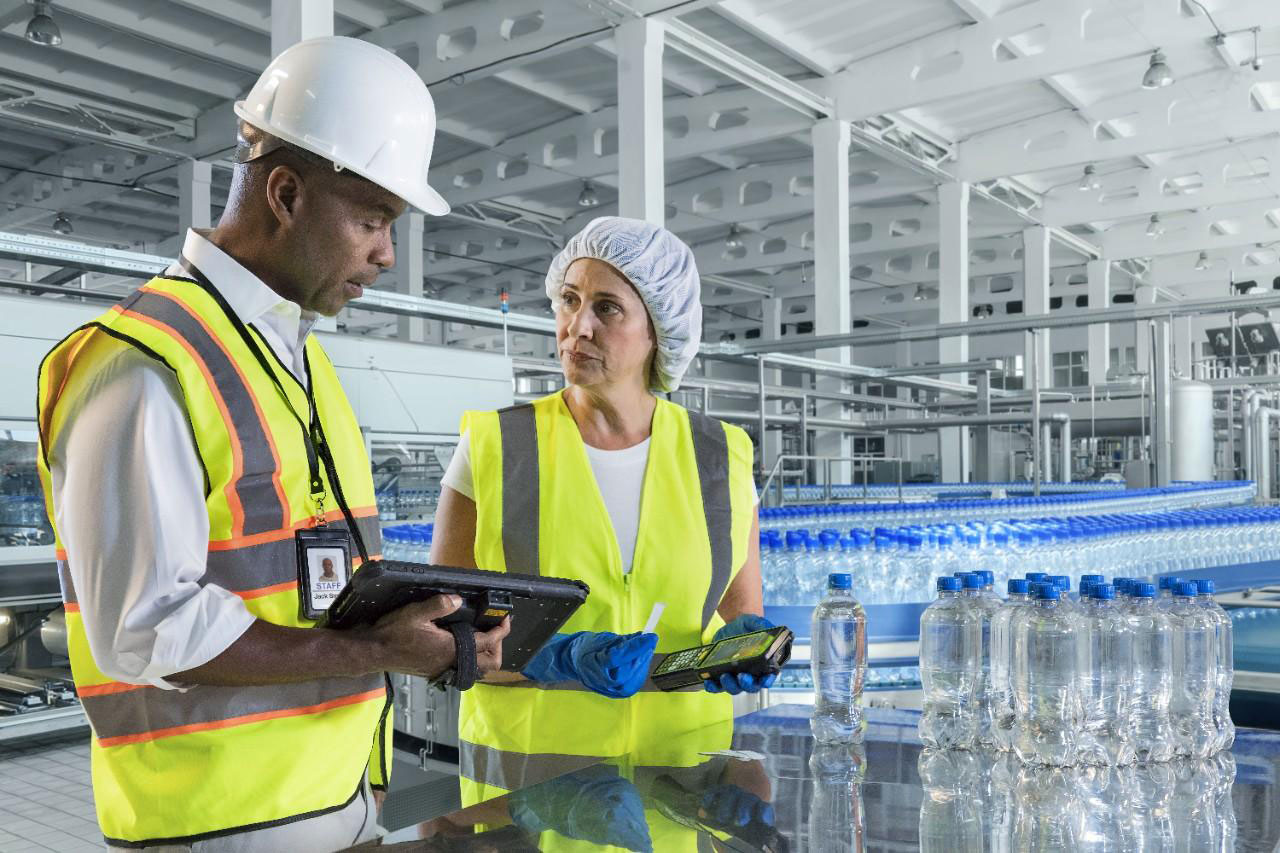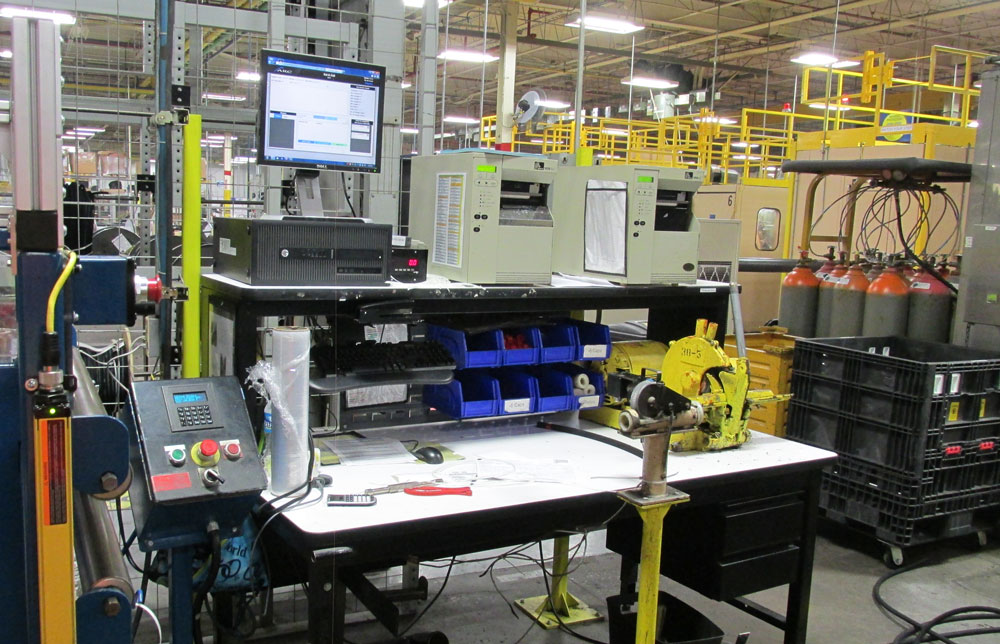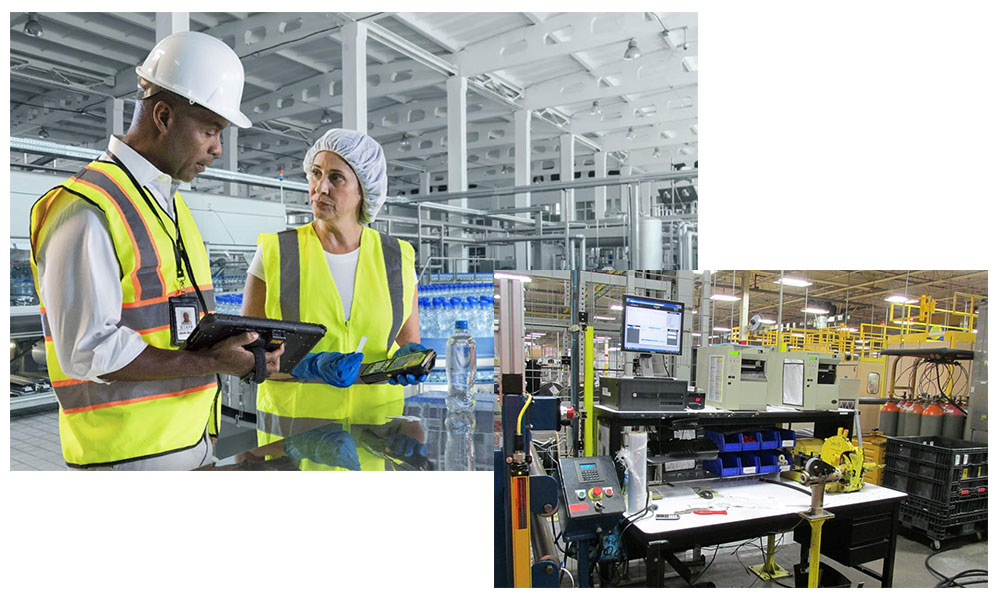 We didn't even mention the role networks play in everything, especially the automation revolution. So much depends on high performance wired and wireless networks on the factories of the future, that getting network infrastructure projects done right – hardware, firmware, software and cabling – could mean the very difference from a successful plant to an underperforming site.
ScanOnline's experience with Manufacturing, Utilities and Industrial Plants started from the very beginning of the company's origin, more than 15 years ago. We have grown our abilities and offerings alongside the rapid changes and growth in yours. As such, we know what is specific to end users like yourself, but also know the common pitfalls to avoid, while keeping your plans and expectations at the very top of project goals.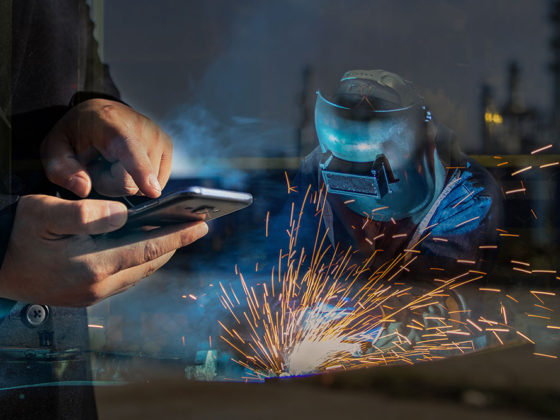 Manufacturing & Utility Workforce Software
Wasp Software – AssetNow Inventory & Asset Management
Savant ADC – Industrial Inventory Management
Impinj RAIN RFID
Extreme WirelessWing
SOTI Mobicontrol
Ivanti Avalanche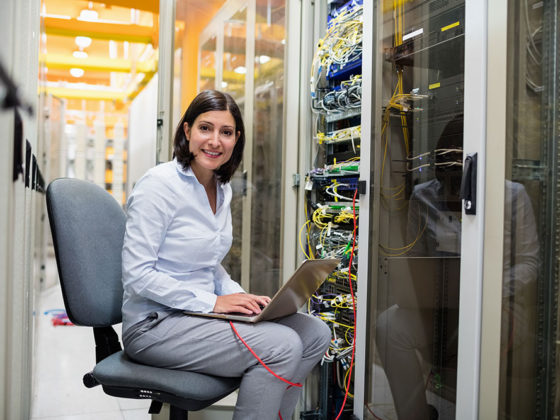 ScanOnline's Services to Plant Floors
PMP-Maintained Project Management
Full Service Deployments – Design, Installation, Configuration & Testing
Mobile Device Managed Services
Wireless Network Managed Services
But before you do anything, there are some questions that come into play for most factories:
What elements of the plant floor are currently costing us revenue – is it waste, machine breakdowns, process inefficiencies, labor costs or something else?
How can mobility – handheld computers, software and printing – help shore up gaps in reporting, team communication, management collaboration, and unify everything back together?
Know what kinds of information will be helpful in producing better production outcomes for our plant? Plus, how do we centralize the management of data?
How much will automation play a role in our manufacturing strategy today, into the future, and what technology do we need to support it, such as networks?
How scalable and future-proof is my network, to include all parts of my roadmap, to innovate the factory floor?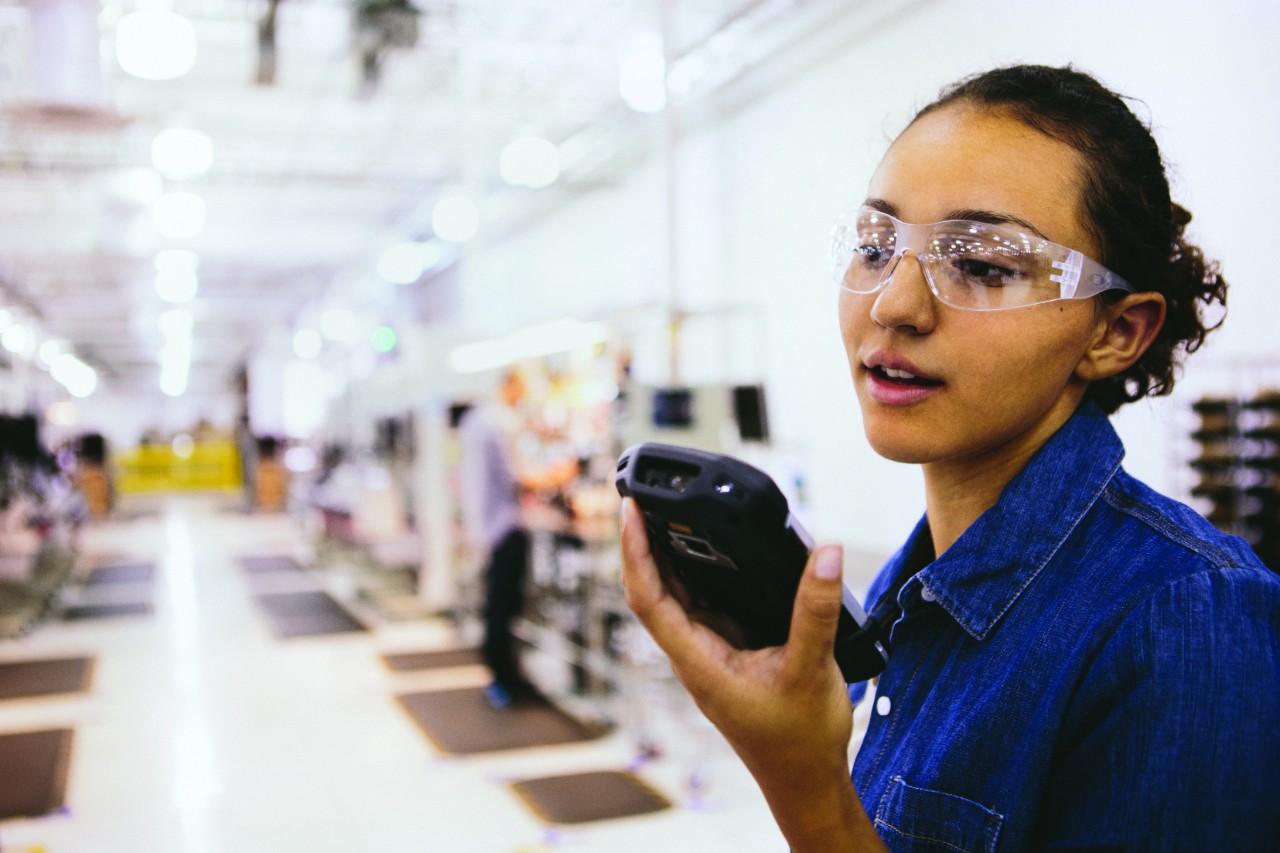 Transformative Enterprise Mobility & Network Tech - Plant Wide Impacts
Modern Software/Firmware - Actionable Information Improves Production
Professional/Managed Services - Expertize Builds Better Workplaces
Transformative Enterprise Mobility & Network Tech - Plant Wide Impacts
A Connected Workforce Is a Better Workforce – mobile handhelds, printers and wireless networks together bring everything and everyone one back into the fold, in real-time.
Modern Factory Vitality = Your Networks – Every plant in the 21st century relies on a wired and/or wireless network to produce at high volumes; you need only the best.
Grow Teams, Not Layoffs – Enterprise mobility solutions and networks improve workforces around automation while growing revenues; worker's value isn't lost.
Modern Software/Firmware - Actionable Information Improves Production
Curb Issues Early – Cut costs related to waste and production errors quickly through better workforce software, that can even report when machinery needs maintenance
KPI's and Other Measurements – Where minutes can mean dollars lost, know how to improve your outcomes with software and firmware that leads you in the right direction
Reduce Your Plant's Size – Factories, industrial plants and production campuses, in general, are big places. Centralized management software and firmware is important for getting to the bottom of what's happening in your operations.
Professional/Managed Services - Expertize Builds Better Workplaces
Deployment Wizards – To go live quickly with new hardware or software, ScanOnline can do it all – from project management, design, installation, configuration to integrity testing.
Devoted Problem Solvers – Your IT and engineer teams need to stay focused on production management; leave issues with mobile devices, network hardware and label printers to ScanOnline.
Proactive Support – Catch incidents before they happen with our managed services while ensuring all updates, patches and maintenance are scheduled and done promptly.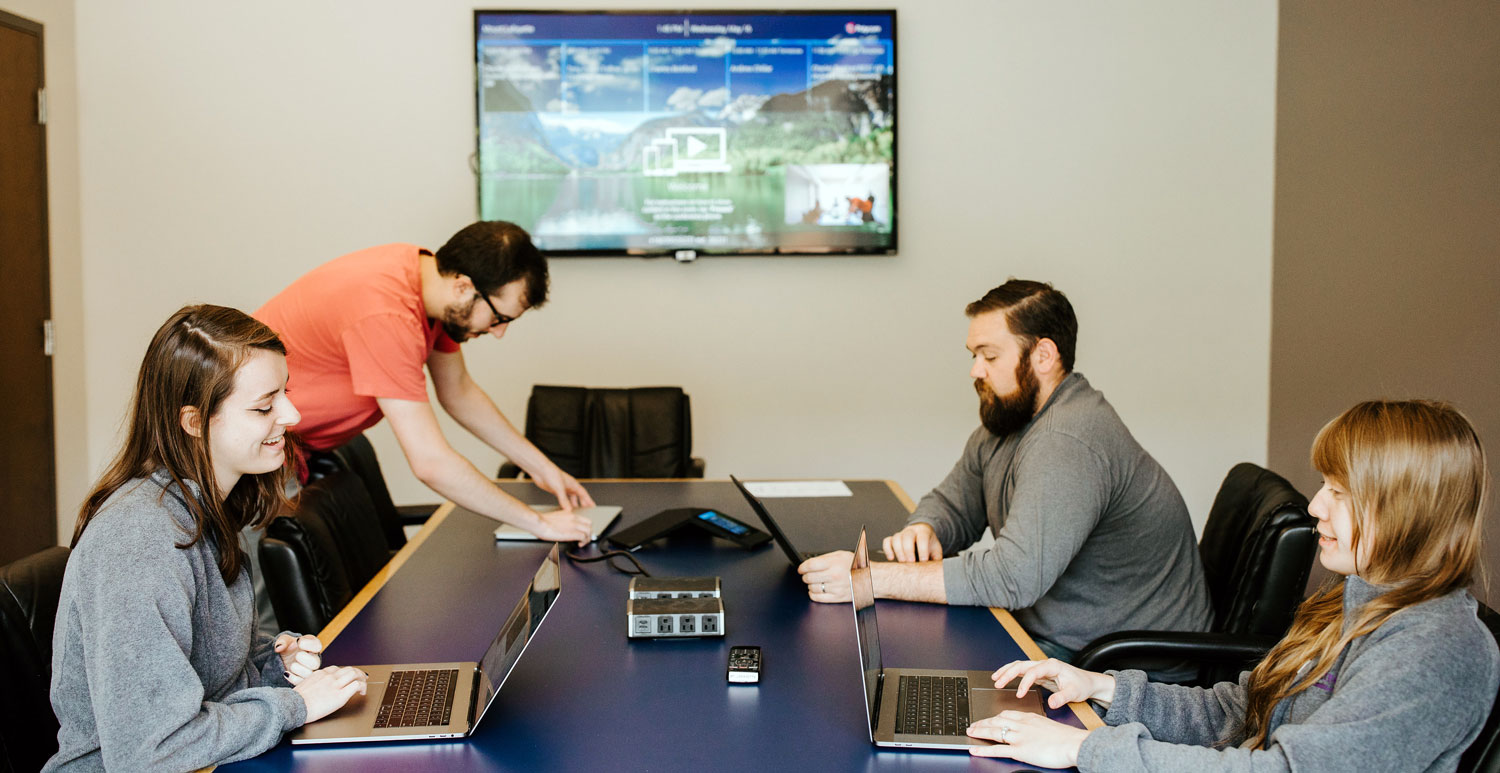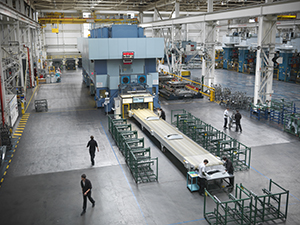 Cost Reduction Solutions
Improve production and process inefficiencies for better run factories
Reduce waste and raw material deficiencies with accurate, tangible data
Strengthen worker productivity with IoT-Ready tech integrations into their workflows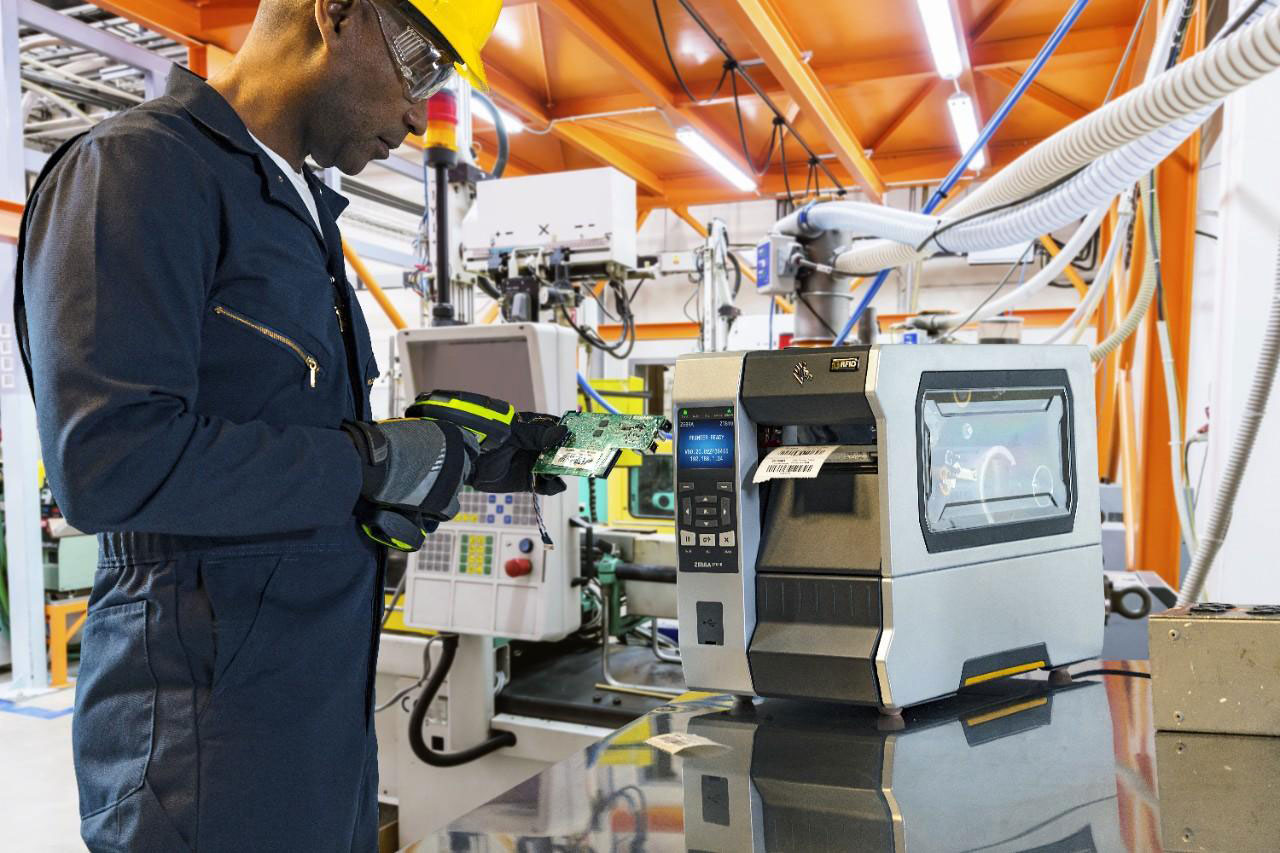 Where Efficiency Gains Are Found
Better network performance increases overall factory output
Rugged mobile devices last longer than consumer grade, plus longer battery life per shift
Cross-functional tasks done with ease, with more functionality built into enterprise devices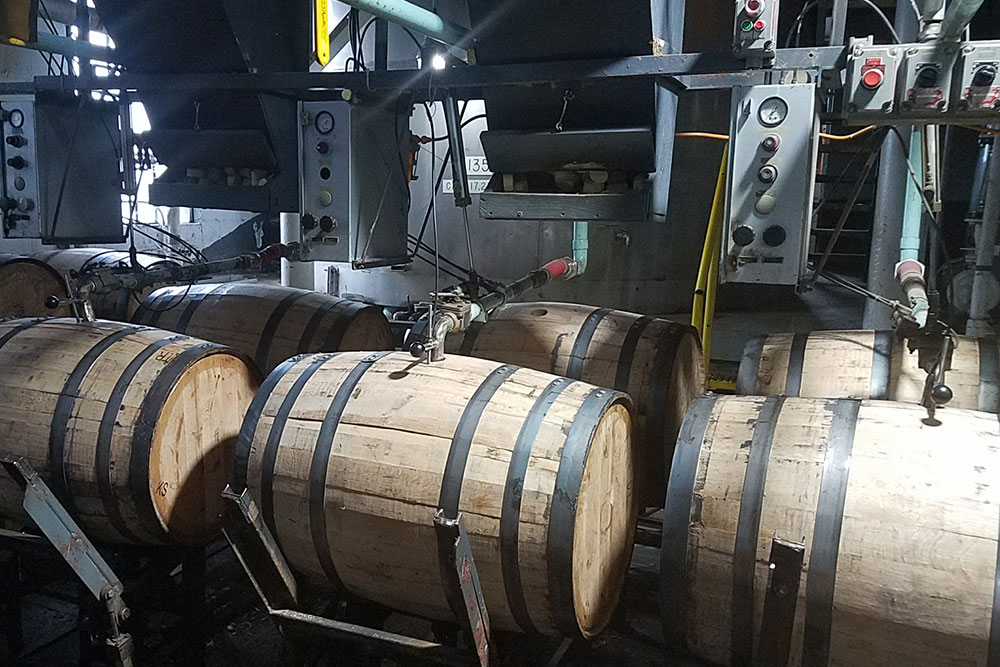 Improvements in Job Task Accuracy
Enterprise software provides actionable analytics to boost performance and production
Clean, consistent label printing, with quality labels and supplies for your products and overall brand
Robust networks and mobile devices make real-time sharing of data reliable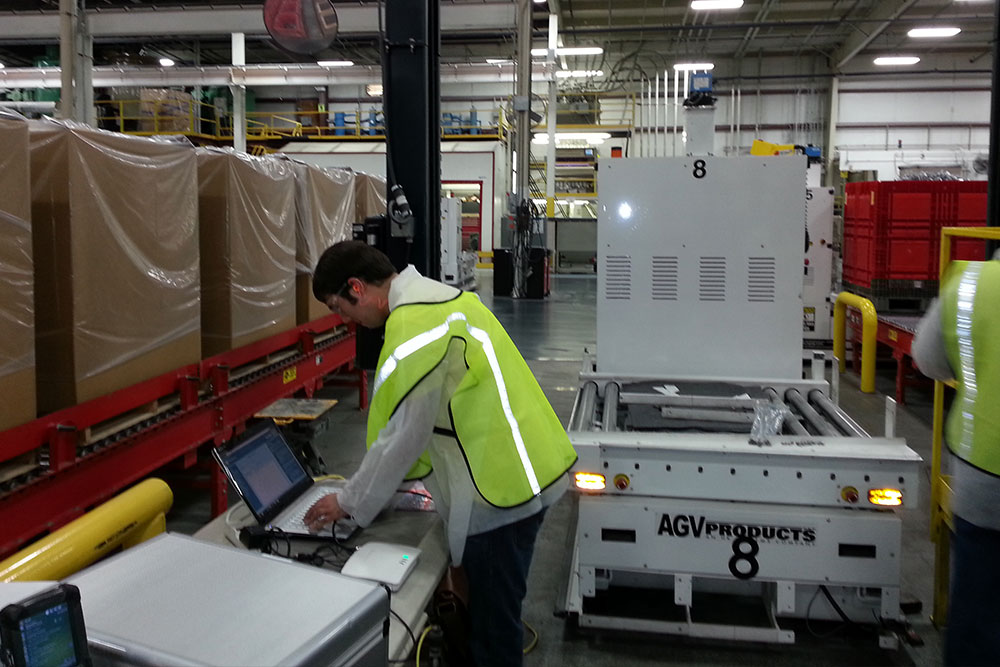 Professional and Managed Services – Experts Matter
Eliminate long downtimes and frustrations that can cost valuable production time with ScanOnline's managed services group
Seamlessly integrate networks, mobile computers and printers into your workflows without operations interruptions
Secure your plant from vulnerabilities, rogue devices, data breaches and more, plus mobile device management software available for client management of hardware.