Label printers play a critical role in different business scenarios across multiple industries and departments.  They're a must to properly brand, categorize, and track "things" – from parts, raw materials, equipment and other company-issued assets to finished goods, inventory, office supplies, personnel IDs, and so much more.
ScanOnline's consultation and industry reach will help match you with the right label printers for both on-the-go and stationary workforces.  We offer a wide-ranging portfolio of mobile, desktop, and industrial printer options to meet the demands of both small and large print job volumes alike.
Data Breaches Are Happening – Upgrade Your Printer Today.
An estimated 165 million printers are vulnerable to cyberattacks; 11% of all security incidents are print-related.
Threats and vulnerabilities don't end with firewalls and network security.  Label printers today play a big part within the IoT infrastructure of numerous businesses – often connected to an enterprise's network 24/7.  They can serve as an access point to an even greater bank of company information!
Upgrade your printer pool to Zebra Technologies' suite of hardware options, which include Zebra's PrintSecure firmware as an extra layer of defense.
The ScanOnline Managed Services Group can extend your security advantage, through our team of experts that can be mobilized to monitor your printers in real-time.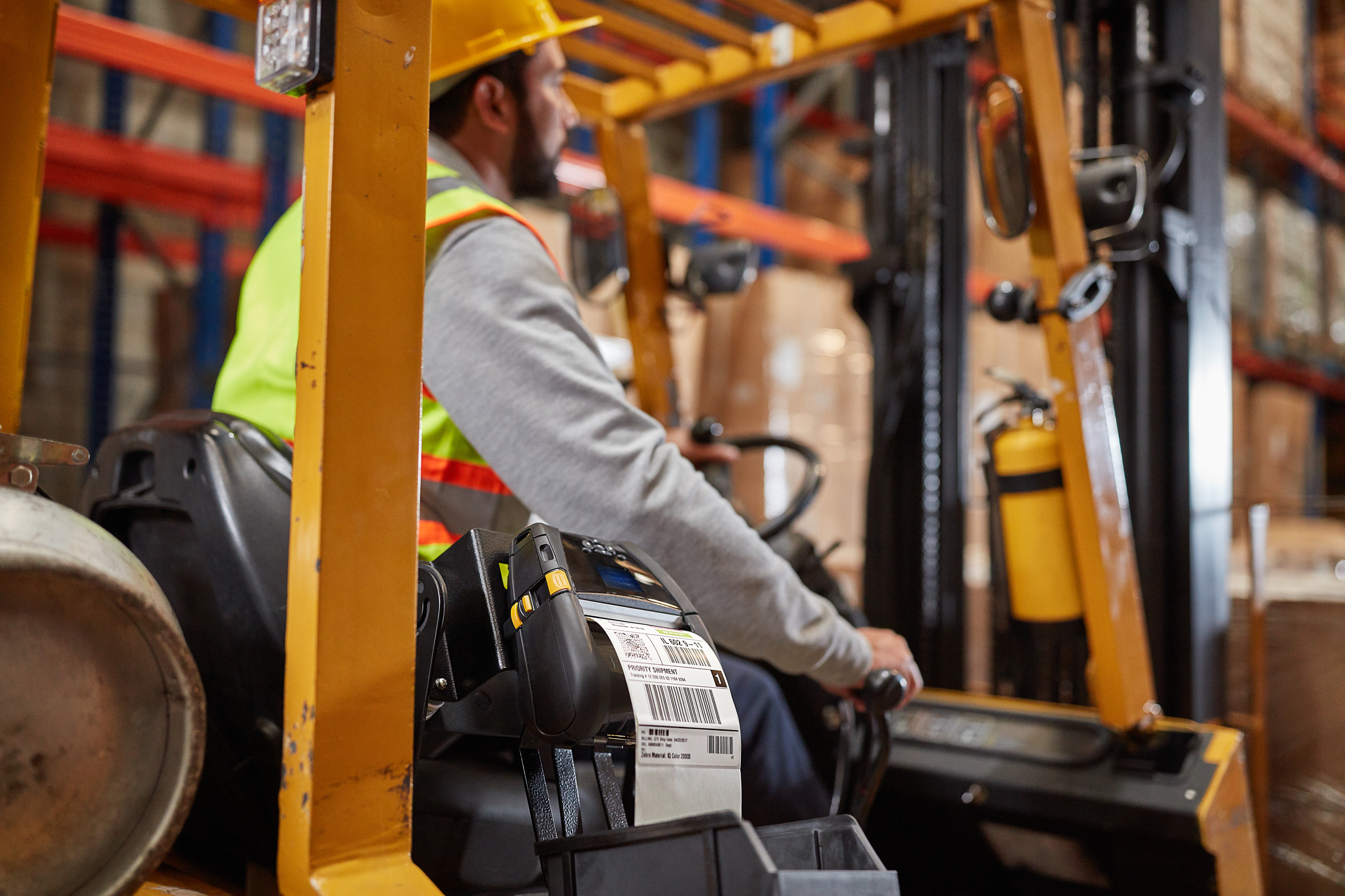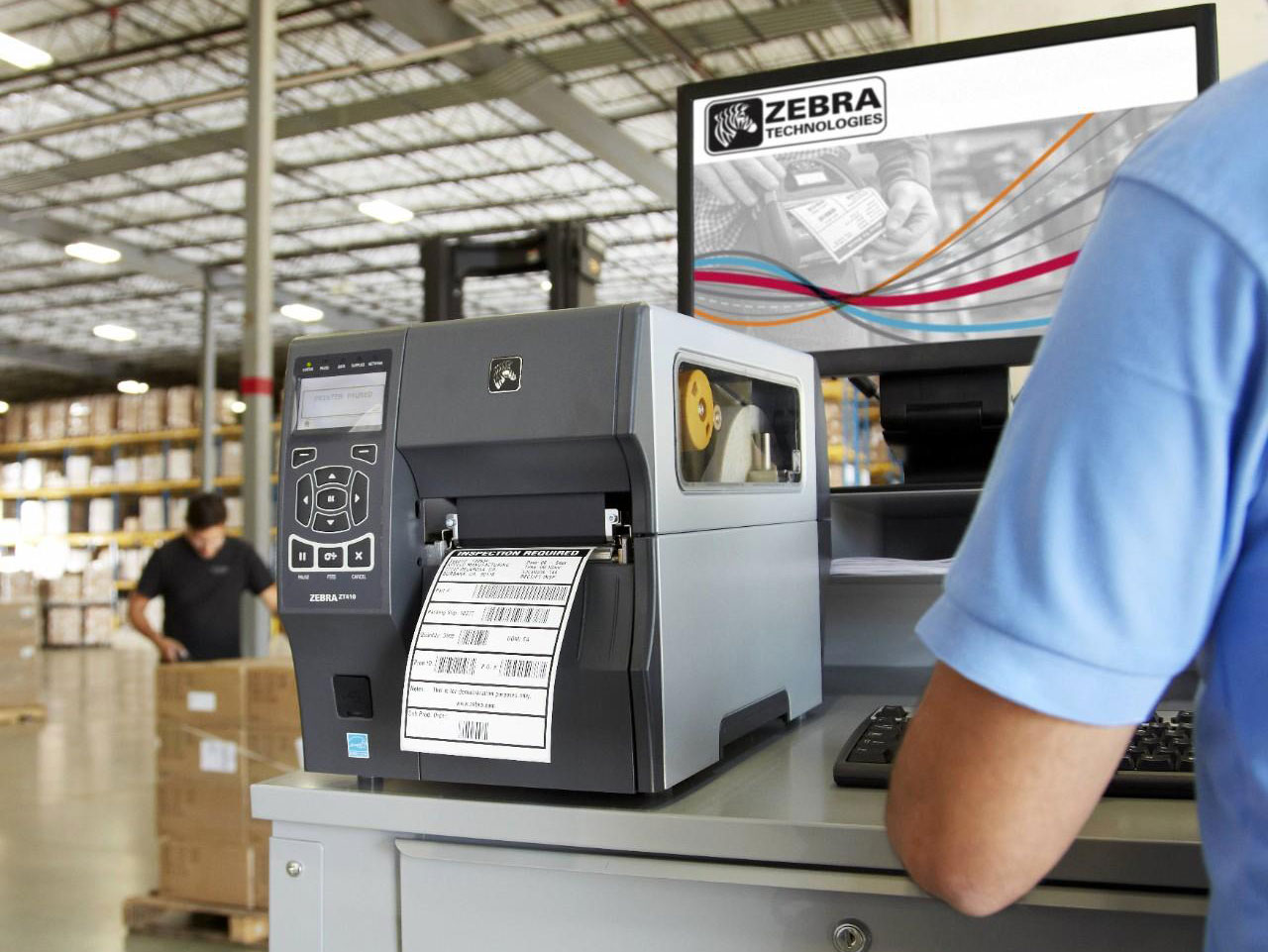 As a Zebra Technologies Supplies Specialist & Premier Solutions Partner, the highest tier possible for professional service providers, we can extend the deepest discounts in the southeast.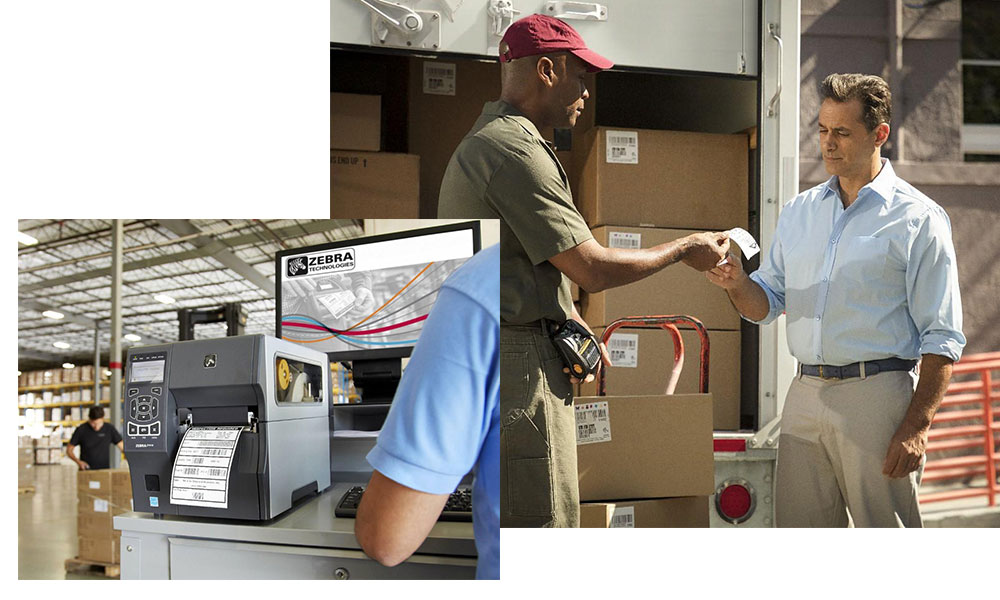 Mobile Label Printers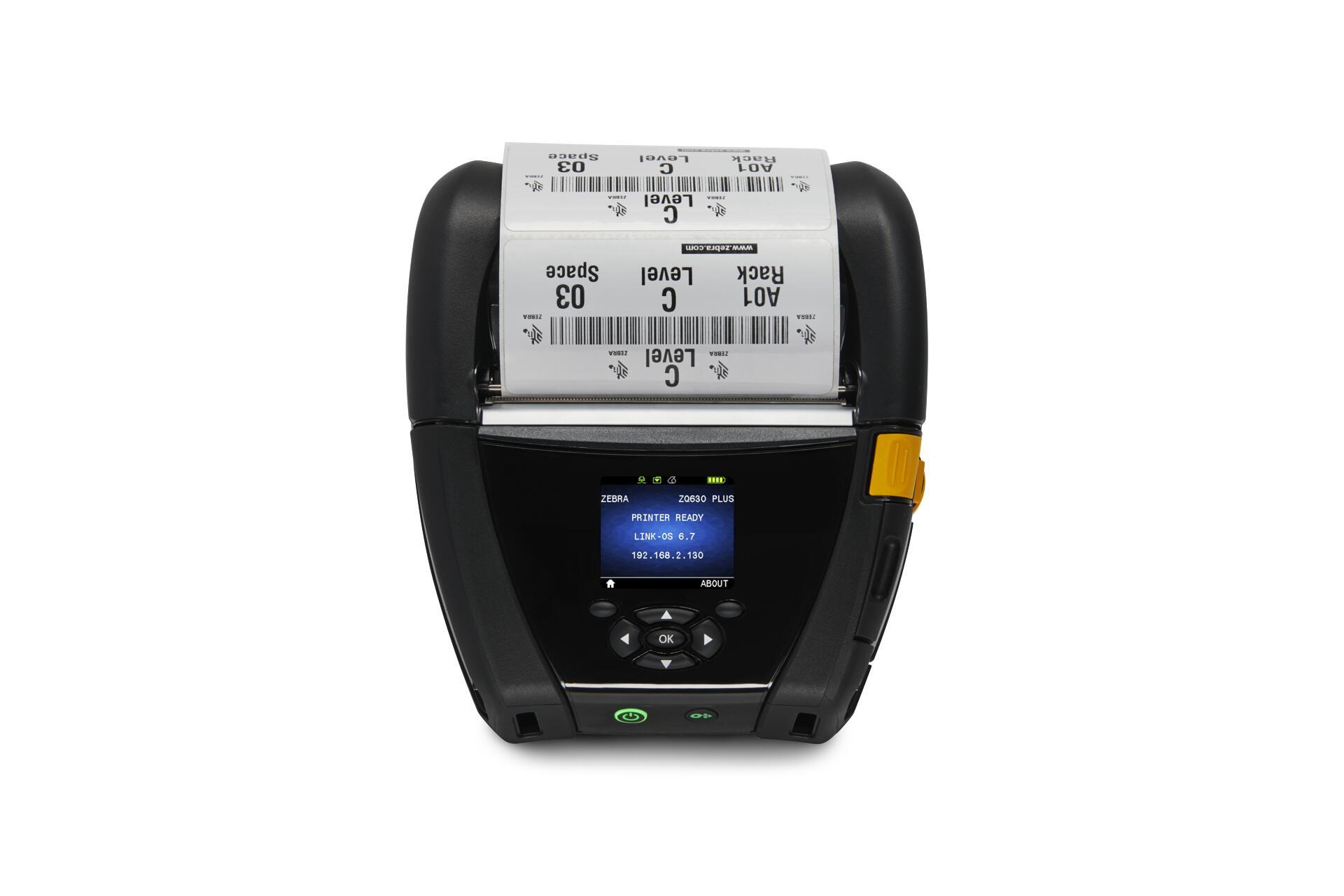 Desktop Label Printers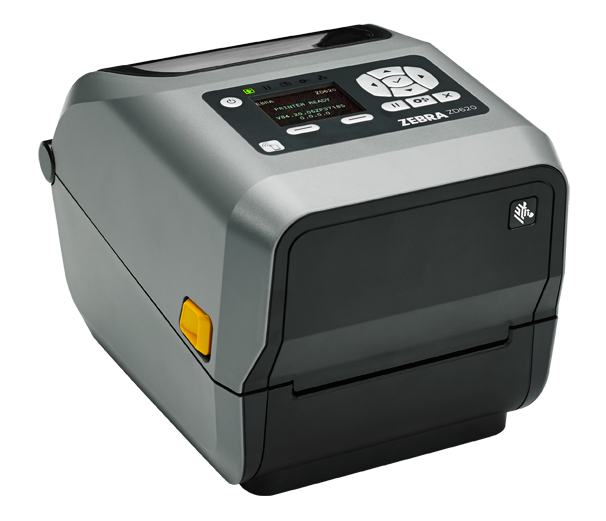 Industrial Label Printers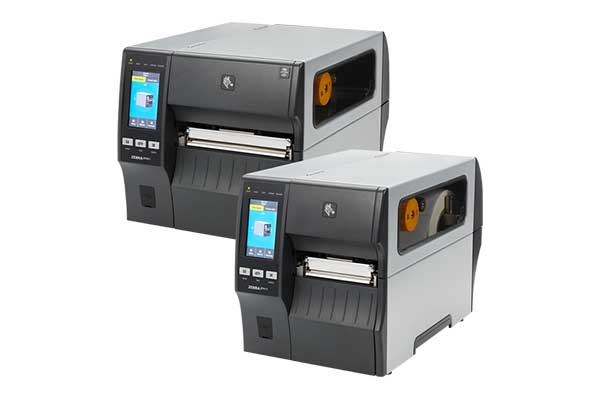 This is just a snapshot.  We offer the full portfolio of Zebra Technologies' printer products, plus 1000's of Labels, Supplies & Accessories.

No matter what brand of printers your business uses, Zebra's GoZebra trade-in rebate program is for you.  See what you can save – it could be thousands!