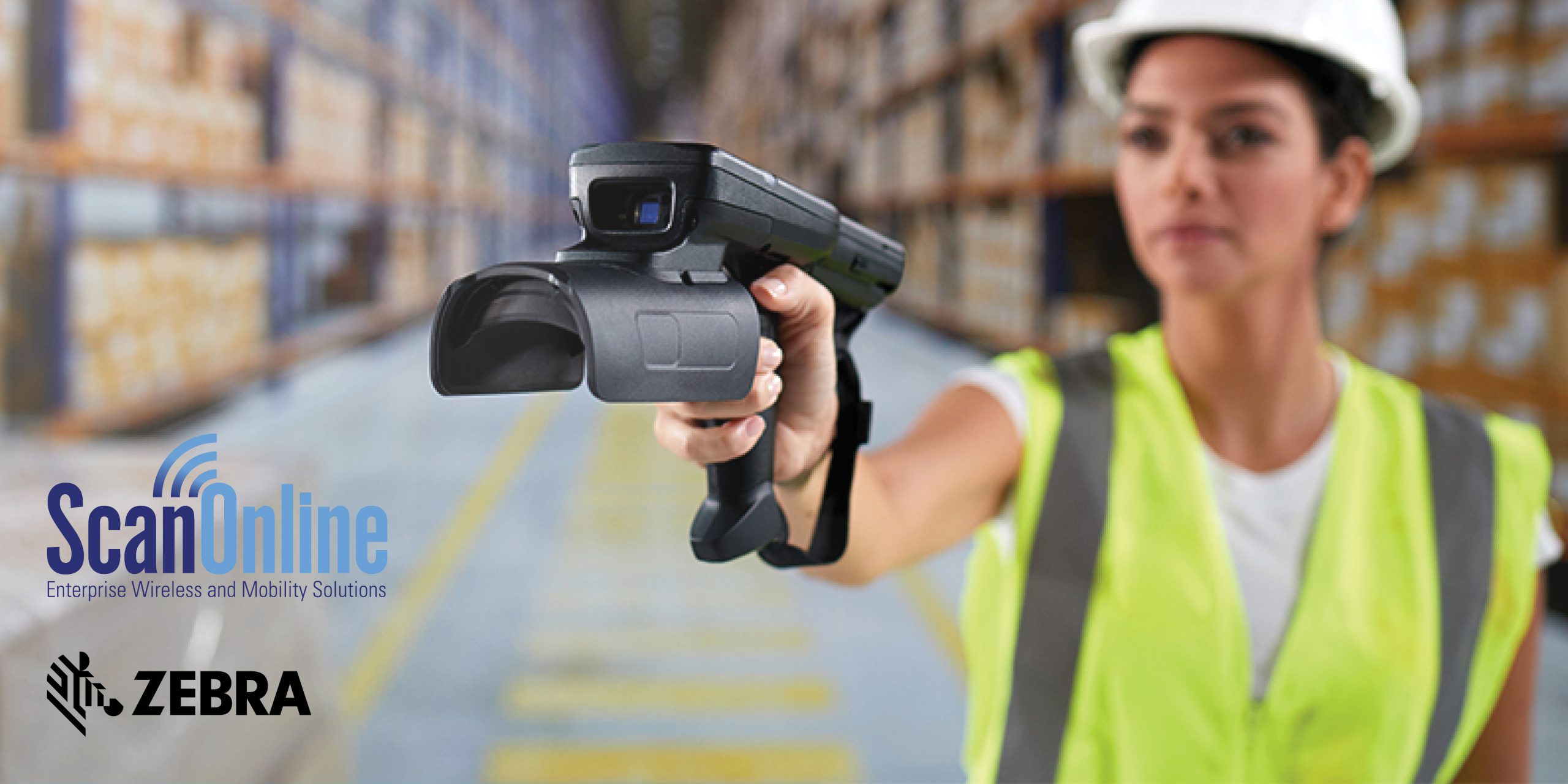 Stopping shrinkage can be a frustrating and aggravating process for your warehouse operation, especially in warehousing and retail. In warehousing, shrinkage can be caused when finished products, raw materials, and/or business assets used to manage operations get damaged, lost, or stolen. Human error during different stages of procurement and shipping processes also results in inventory shrinkage. The costs of shrinkage can pile up fast. In fact, inventory shrinkage results in a $48.9 billion loss for businesses in the United States. Surprise out-of-stocks ultimately drive away potential consumers while frustrating loyal customers, resulting in…
Customer dissatisfaction
Unfulfilled orders
Severely diminished reputation
Delays in the fulfillment process
Price increases
3 Components to Create Superior RFID Tracking Solutions
To prevent the effects of constant product shrinkage, intelligent solutions such as RFID tracking have taken the spotlight as a seamless way to ensure real-time visibility across the entire operation.
You no longer need to be an expert to deploy RFID in your business. With knowledgeable expertise from a committed team and future-forward Antennas, mobile computers, and labels, the process of going from unboxing to reading RFID tags can be seamless and simple, so you can gain real-time location data on your assets and inventory quickly and efficiently. Discover the 3 common components of RFID systems to modernize your business.
Zebra's antennas
Wide-angle multi-polarized antenna – The wide angle covers up to double the area of typical competitive readers. With dual circular and linear coverage patterns, you get maximum tag visibility in virtually any application, regardless of the environment size or complexity
Advanced RFID technology only-from-Zebra – The parallel multi-transmit and receive architecture, digital beam-forming and wide-angle array antenna combine to deliver unsurpassed location accuracy and coverage.
Simplified integration and deployment with Zebra RFID API – Make setup run quicker and easier with Zebra's RFID Application Programming Interface (API). The API simplifies the creation of RFID applications that can utilize real-time tag location data from the ATR7000, paving the way for dynamic time-saving workflows.
Unmatched value without breaking the bank – Cut hardware costs in half with an unbeatable coverage zone when it comes to cost. Choose to deploy the ATR7000 as a Real-Time Locationing System or a standard fixed reader for versatile performance. 
Zebra's mobile computers
Simplify application development with a common platform – If you are using other Zebra handheld RFID readers across your supply chain, you can streamline application development with a single software development kit. There's no need to learn a different app development framework or rewrite an application.
Flexible, fast, and accurate RFID performance – The MC3330xR captures RFID tags up to 19.7 feet/6m away. Its integrated circular antenna delivers extraordinary reliability, no matter the orientation of the tag. Workers can accurately and rapidly capture RFID tags on even the most challenging items – from a shelf of clothing in a retail stockroom to a box of files in the office – in half the time as the next leading competitor.
Rugged durability ready for all-day business – The MC3330xR offers a 5 ft/1.5 drop specification and with IP54 sealing, it can handle splashing liquid and dust. The Corning Gorilla Glass touch panel and imager window bring maximum scratch-resistance and shatter-proofing to two of the most vulnerable device features.
Zebra's labels
Ensured toughness thanks to extensive pre-testing that provides your business only with the toughest, most versatile labels.
Streamlined visibility with over 400 stocked labels and tags and 90 material options so you can choose the best combination for your business. Enhance visibility with top-notch tamper-proof labels, tear-proof labels, and easy-to-remove labels
Use an ISO 9001 certified, 23-point quality inspection to ensure consistent quality. Zebra Certified Supplies supplies your operation with barcode, RFID, or card printing supplies.
Learn how you can take the first step by meeting up with an RFID specialist to assess your space's challenges and opportunities for seamless deployment and maintenance.