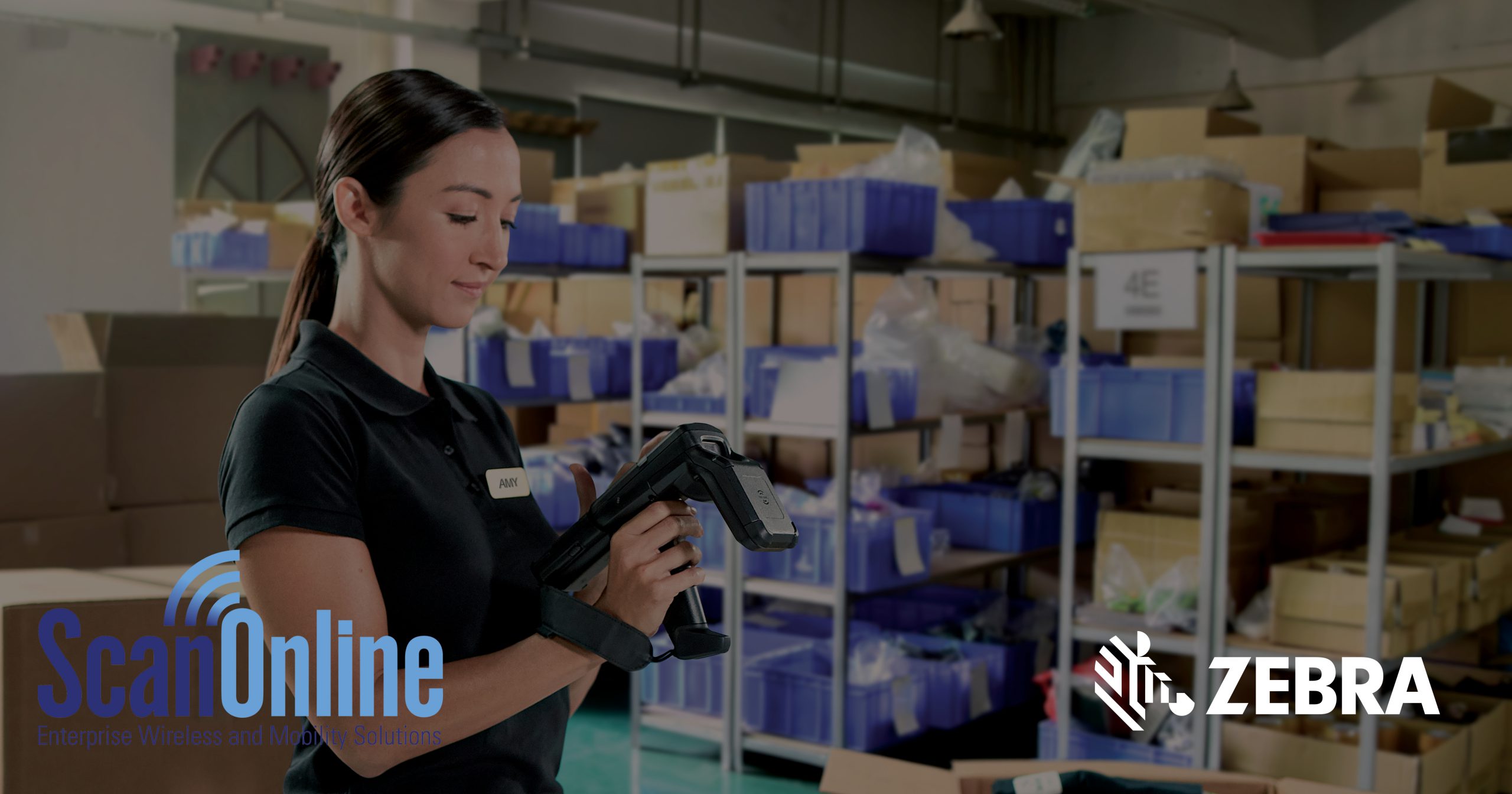 Bottlenecks in manufacturing can be described as anything on the factory floor that diminishes productivity and slows workflows. Nearly 40% of industrial output is wasted even before it reaches your customers, and untimely bottlenecks cost the manufacturing industry $12 trillion on the global production market. Since bottlenecks waste time and money, they can keep your operation from achieving its targets and derail your logistics. Bottleneck activities always result in reduced performance for manufacturers of all sizes. Here are some sources of this problem:
Equipment capacity and performance
Outdated equipment
Unscheduled downtime
Incorrect forecasting
3 Tracking Tools that Help Stop Bottlenecks
More often than not, the main cause of bottlenecks is poor equipment performance. That's why your business needs to find a solution that enhances equipment performance with reliable tracking tools to monitor battery life cycles, maintenance schedules, and other important data regarding your deployed assets. Leading manufacturers such as Zebra Technologies, have specialized in maximized visibility, leading the following solutions to overtake the modern warehouse as they enhance asset visibility, ensure higher quality, and elevate your workforce.
Certified Enterprise Labels – Unreadable labels cause problems with equipment performance, which leads to more bottlenecks. Quality barcode, RFID tags, and card supplies are certified to ensure rugged durability, high print quality, and optimized read performance. With those benefits, labels can preserve barcode legibility, guaranteeing more successful first time scans and quicker order processing.
RFID Technologies – Elevating your operation's performance might be the best way to diminish the effects of bottlenecks. When you choose RFID technology for this solution, you gain the potential to combine every device, asset and worker into a consistent, fully scaled workforce that not only elevates the performance of each component, but also anticipates real-world challenges and automates processes to allow workers to achieve more.
Real-time Locationing – If your assets are missing, you could waste valuable time searching for them, which will lead to more bottlenecks. With locationing solutions like Zebra MotionWorks™, you arm your business with insightful information that not only automatically senses the location of your assets and inventory, but also streamlines your production line to boost efficiency. MotionWorks automatically tracks your inventory and assets across the warehouse and yard through an intuitive interface to achieve complete operational visibility.
Eliminate the disastrous effects that bottlenecking has on your operation's productivity. Meet up with a tracking expert to explore these and many more ways enterprise automation is revolutionizing high-demand workflows.