From the Solutions Desk,
with Brian Graves
I find myself getting asked this question more often than I used to – are refurbished rugged mobile devices right for me?  The answer really comes down to the particulars of every organization's situation.  Here are some things to consider when deciding if refurbished hardware is right for you:
Environmental Impact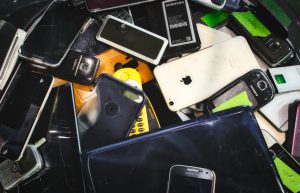 Studies listed in ScienceDirect have indicated that end-of-life mobile devices around the globe that are not recycled or refurbished will have a greater impact on landfills than desktops, laptops, and displays combined.  In the enterprise rugged device space, Zebra Technologies states that 1 million of their handhelds alone are retired each year.  Giving consideration to refurbished rugged mobile devices can have a significant positive impact on that global carbon footprint.
Extending the Technology Refresh Window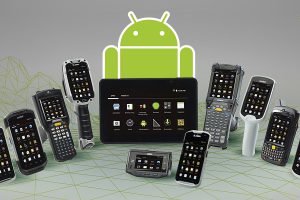 Eventually, as technology evolves, mobility platforms and operating systems will push nearly every enterprise to refresh their data collection devices.  This is transpiring within our own industry right now as Windows Mobile OS is exiting the market in the advancement of Android OS.
If your organization is between technology refreshes, it makes sense to consider extending that refresh window by replacing/upgrading your mobile hardware with lower-cost refurbished rugged mobile devices.  The vast majority of these devices, like every refurbished rugged mobile device unit that ScanOnline provides, come with a 90-day warranty and optional service contracts.
Insuring Against Future Business Cycles
During the current global pandemic, most companies are experiencing some adjustments to their business models.  Most likely, the total impact of the global economic response will not be fully discovered for some time.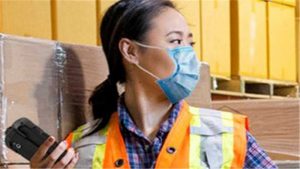 This fact promotes the consideration of refurbished rugged mobile device hardware as a great alternative to limit the capital and operational spending against already stretched IT budgets.  ScanOnline has many client partners that look at the strategic acquisition of refurbished rugged mobile devices and printers as a great way to hedge against the unknown.  As-a-Service plans are another layer to better protect refurbished hardware, considering a provider now becomes the "watchdog" behind them, and can mobilize quickly if problems did arise in the future.