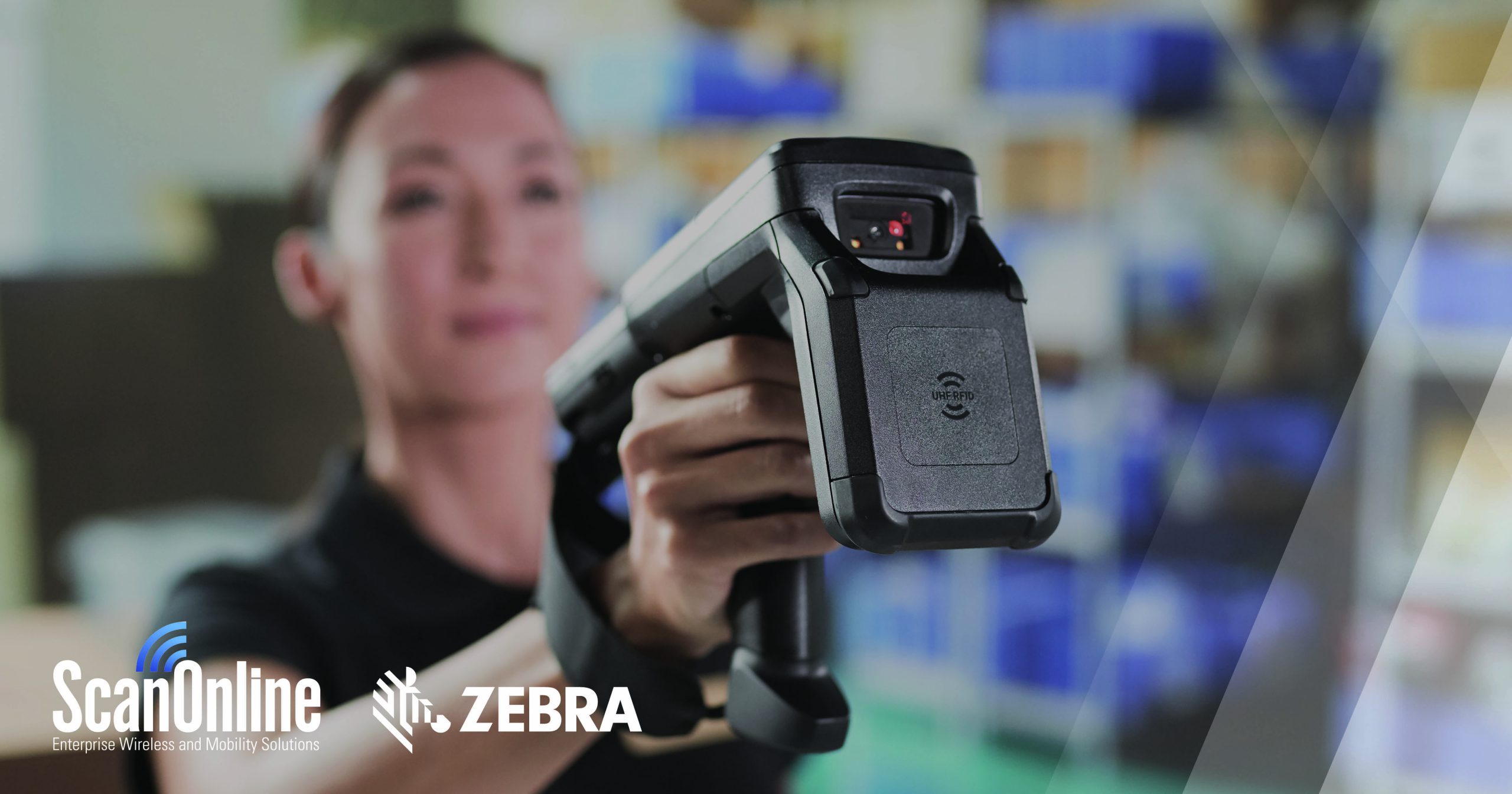 What are the ways to connect your workforce in the warehouse. From new hires to surprise stock shortages, any change to the standards set in a warehouse setting can impact workflows, creating downtime, bottlenecks, and increased operational costs. Additional demands such as faster shipping schedules and verifiable traceability escalate the challenges faced by today's accelerated supply chains. It is no surprise that mobile to connect your workforce solutions, with a focus on operations visibility have risen to popularity within the e-commerce boom. However, trusting what is seen requires a thoughtful approach to how a web of multiple mobile and wireless network technologies can actually bring all business processes into the light – plus the real-time cloud platforms required to connect the data together. The more real-time, verifiable data available, that is constantly shared internally, the easier it is to prevent operational pitfalls, resulting in better business outcomes.  Increased workforce connectivity and to connect your workforce in the warehouse has been shown to result in:
Real-time alerts of sudden supply shortages
Greater data accessibility into current inventory counts
In-motion tracking of products both in and out of the warehouse
Less manual data entry errors and shipping delays
Do More with a Fully Unified and Digitized Team
What are the 3 ways to connect your workforce in the warehouse?
Mobile Workforce Solutions providers tend to think of how to bridge gaps in reporting, communication, and collaboration that warehouses are challenged by often in three ways:
Eliminate manual data sharing with enterprise-ready mobile computing. By standardizing data entry through one user-friendly and intuitive solution, companies can cut down training times and error risks simultaneously. Furthermore, digitized data processing also accelerates reporting since data can be pulled from anywhere in the supply chain without wait times.
Automate intelligent data capture with RFID technology. Digitized tracking systems allow teams to update and verify stock counts in real-time, preventing surprise out-of-stocks and device misplacements from affecting operations. Moreover, robust systems such as Zebra's MotionWorks and real-time locationing solutions (RTLS) provide in-motion tracking capabilities, optimizing inbound and outbound processes as inventory is quickly identified, counted, and tracked with one RFID label.
Breakdown communication silos between teams with Push-To-Talk (PTT) handheld devices. Instant communication minimizes disruptions by facilitating emergency notification and updates. Solutions like Zebra's Workforce Connect integrate PPT capabilities onto mobile computers to consolidate workflows within one device, eliminating the need for bulky 2-way radios and additional cellular costs.
Upgrading mobile technologies is only the beginning to unifying the workforce. For more in-depth solutions on how to connect your workforce in the warehouse, connecting with a mobile workforce solutions expert to assess where your workplace can improve is a positive first step.