2015 was a strong year for us.  Here's some highlights of what made it so great:
The Rise of Managed Services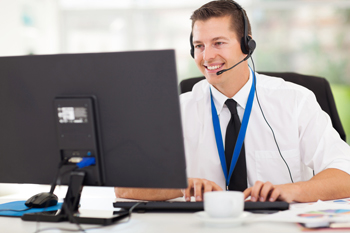 With many companies struggling to support their capital technology investments to avoid mobile device and wireless network downtimes, a void has formed into a niche for workforce solution providers.  ScanOnline capitalized on this earlier in the year by founding its managed services group.  What started with idea and a couple of technicians has now grown into a fully functioning managed services lab and a solid unit comprised of the area's best.  As the opportunities continue to grow, our managed services group goes into next year much more seasoned after tackling an array of scenarios and logging hundreds of hours at all times of the day.
Premier Status Awarded

Throughout ScanOnline's many years in operation, the company has seen its fair share of awards and acclaim from industry leaders in workforce technology, mobility, wireless networks and from community works.  This year, however ScanOnline was bestowed a very impressive title from one of it's partners – Premier Status.  Zebra Technologies' Premier Solutions Partners display not only expertise in Zebra products and nationally strong sales numbers, but moreover these elite partners demonstrate the highest levels of excellence in professional services and software development that complement their products.  Very few providers reach this tier and it is quite an accomplishment for ScanOnline.  With this prestigious accolade, ScanOnline continues to cement themselves as industry leaders in end-to-end workforce solutions.
New Office Opens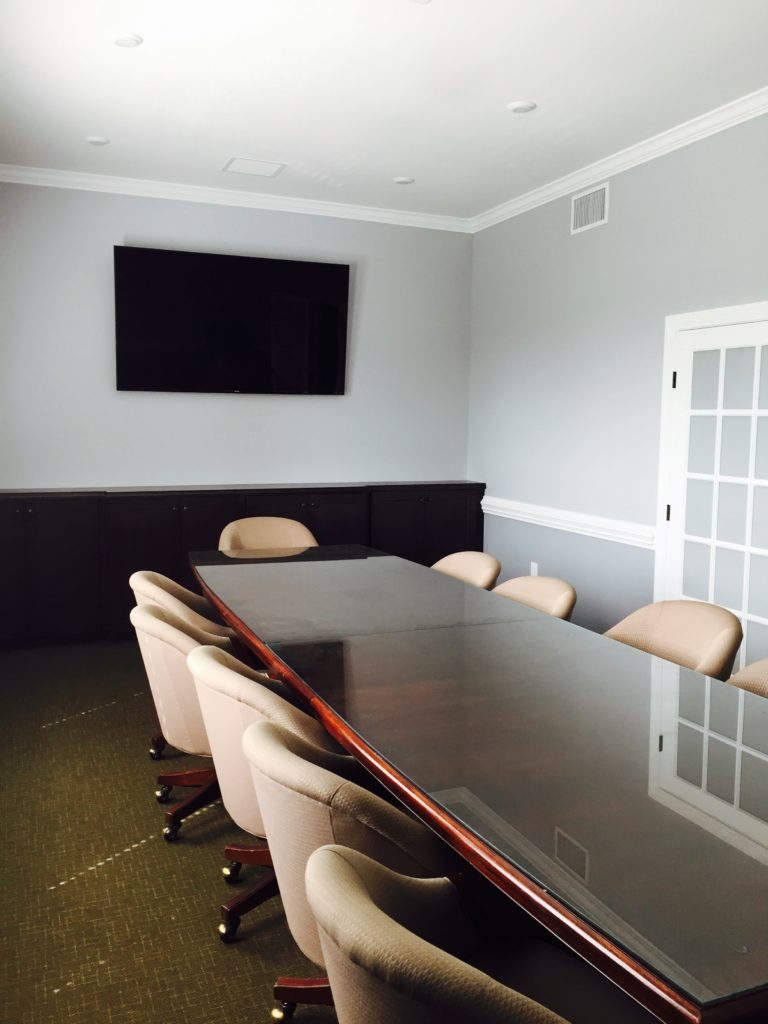 It's no secret; ScanOnline continues to grow.  To complement the company's progress, ScanOnline moved its headquarters from the former Albemarle location to a brand new facility in Locust, roughly 20 minutes away, much closer to Charlotte.

New Products & Services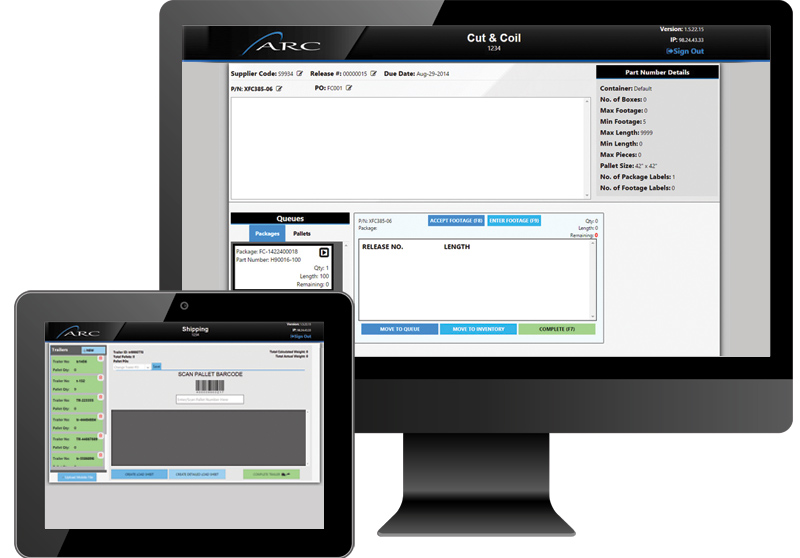 Though the managed services team launch steals the show, there have been a number of new developments to the company's offering plate.  ARC, NTI Solution's Manufacturing Execution System was formally launched as a product.  It's ability to measure and share enterprise intelligence gathered from the shop floor to the business level makes manufacturers smarter and more able to control all elements of their operations in real-time.  ScanOnline has also forged a strategic partnership with Fortinet, a leader in wireless network security solutions.  Combined with a clear cut focus in improving the performance and lifecycle of wireless networks, Fortinet's cyber security offerings give ScanOnline a more well rounded enterprise wireless portfolio.  Behind the scenes, our inventory management system for law enforcement, QuarterMaster has undergone some changes and updates to be released Q1 in 2016 – stay tuned.
Overhaul of Websites
From January 2015 to today, ScanOnline has launched three new websites, which included a newly constructed site built to replace the previous ScanOnline page.  Software products QuarterMaster received a site facelift as previously mentioned ARC Manufacturing Execution Systems launched its brand for the first time online.
QuarterMaster Has Another Successful Expo Season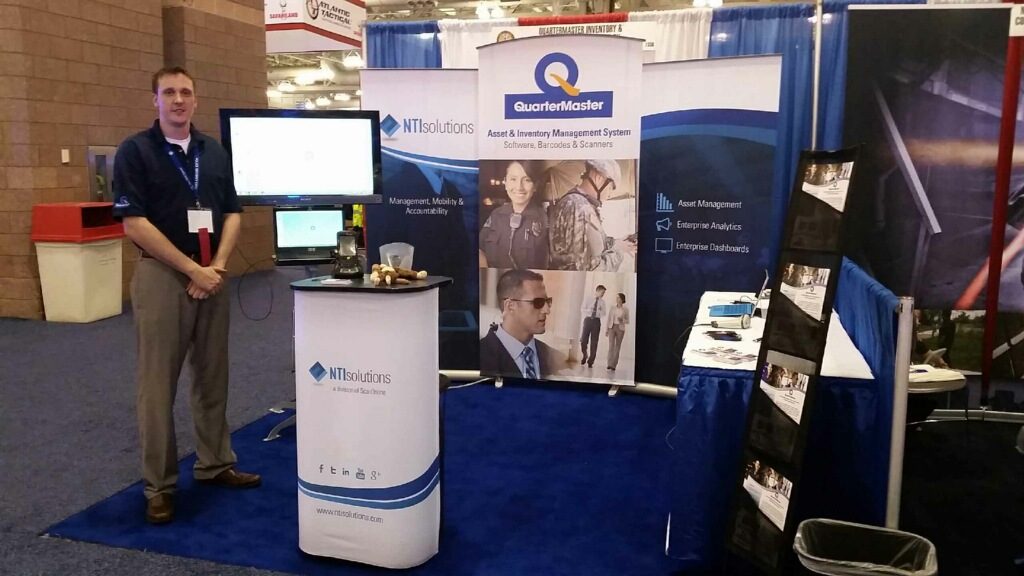 Once again, QuarterMaster had a great year on the road at the nation's most prestigious law enforcement conventions.  Combined with a new booth look (pictured), QuarterMaster looked and acted the part as the best inventory management software for law enforcement.  At IACP this fall, President Obama, FBI Director James Comey and INTERPOL Executive Director Tim Morris were in attendance.  "How do you track police inventory?" – a question many departments now ask; QuarterMaster has answered the call at these shows with more to come next year as the software releases new updates and hardware components to market early this year.  See QuarterMaster in Seattle (NATIA), San Diego (IACP), Bowling Green, KY (KACP) and Washington DC (Acquire 2016), with details of the event times and locations listed on  QuarterMaster's homepage.
ScanOnline Partner Update:  Zebra awarded prestigious title
What do Dell, Avaya and Zebra Technologies have in common?
Though all have been known by other products and services at one time, all three have been named WLAN Hardware and Services "visionaries" by a recent Gartner Study.  The Magic Quadrant for the Wired and Wireless LAN Access Infrastructure report analyses the biggest players in the industry and rates them by their abilities in wired and wireless networking hardware and network software applications.  To be considered a visionary, a company excels at innovation within this emerging market across multiple industries.  We're proud to be firmly aligned with Zebra as well as our other industry leading partners to provide our customer base the strongest workforce solutions, enterprise wireless technologies and professional services available to market.

Looking ahead to 2016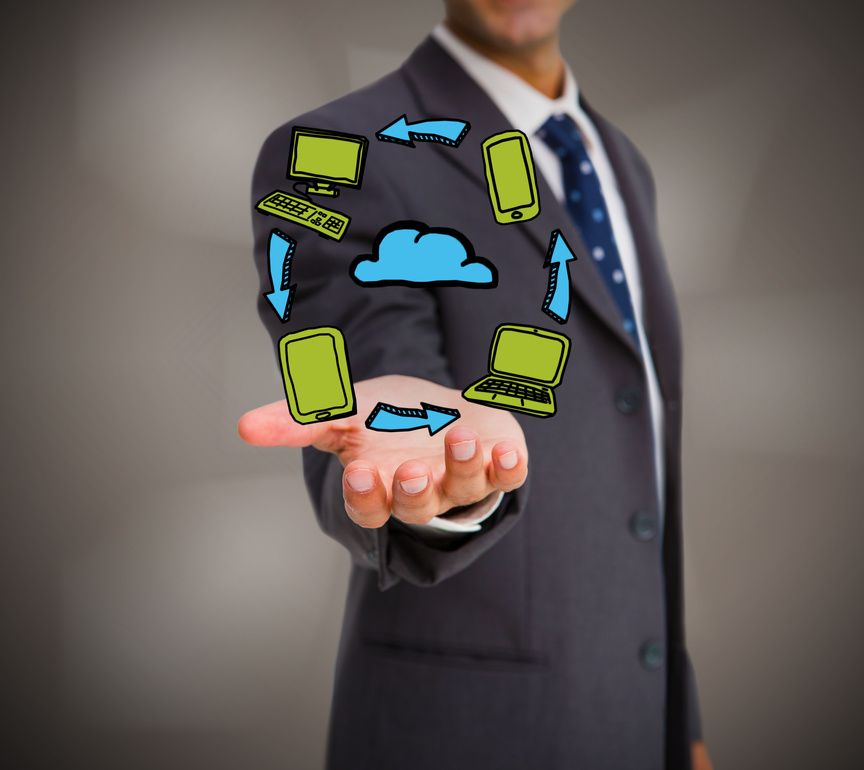 As the Internet of Things (IoT) becomes ingrained in everything mobile workforces do, ScanOnline continues to develop workforce technology that optimizes how they work and how they interact with their customers – making businesses smarter, faster, more efficient, responsive to real time events and agile to changes.  The company is building complete solutions for businesses to have all elements they need to outperform their competition in the rapidly evolving interconnected workplace, through technology innovations that make it all happen.  With expertise in hardware and software related to wireless networks, custom workforce applications and managed services to support it all, ScanOnline is well positioned for not just the next year, but for many years thereafter.