Mar. 31, 2015 (Locust) ScanOnline begins this day of business and a new era out of brand new, relocated headquarters in Locust, North Carolina.  The facility is a part of the Locust Town Center, a growing commercial and residential area centrally located downtown.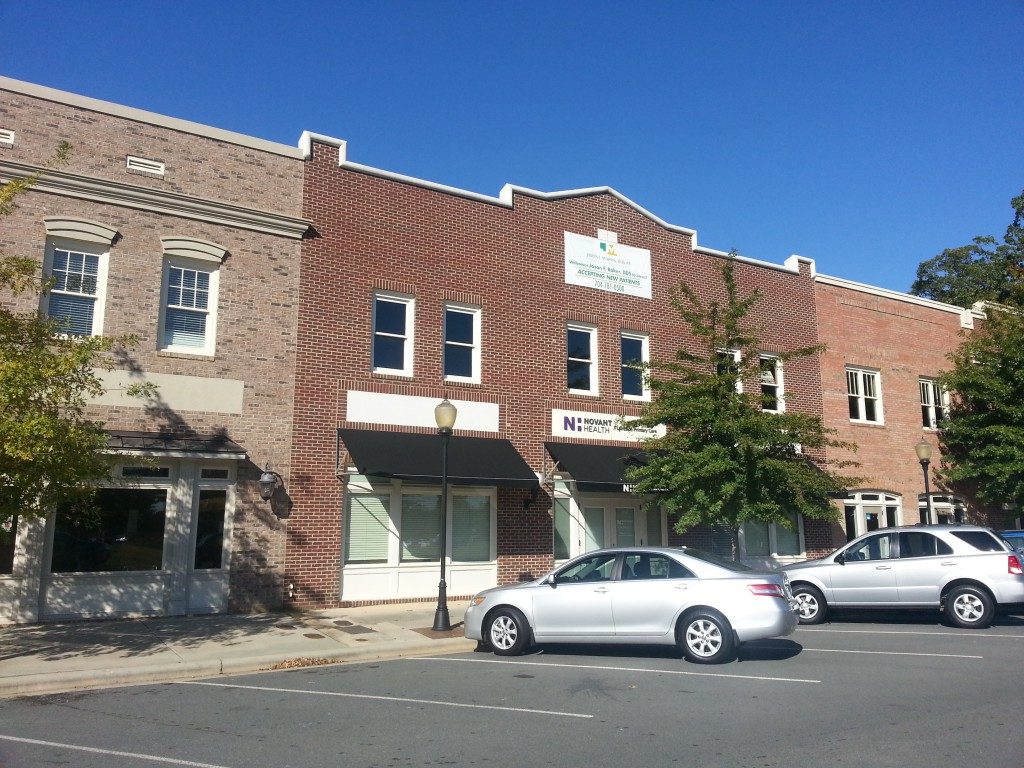 ScanOnline will be expanding its overall office space by more than 60 percent; the space will house a much larger conference room, more office space, and a new managed services lab.  The lab will be a focal point of the new office; ScanOnline now will be able to fulfil any requests from its client base centrally within one location and with a state-of-the-art facility.
"We will be able to consolidate our support personnel into a single area, with a dedicated lab network to perform company set-up simulations." states Owner/President of ScanOnline, Lee Pickler.
The managed services team has progressed to become its own unit within the company rather than a value added support function of a few.  The level of business ScanOnline is now entertaining is reaching new heights.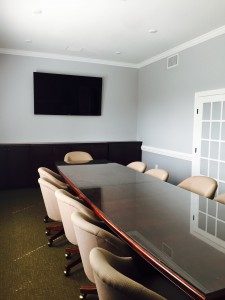 ScanOnline, over it's 15+ years in Albemarle, has continued to scale upwards, including in total workforce size, which in the end was one of the largest reasons for moving operations.  Relocating 30 minutes west also has its strategic advantages.  "This move will make it easier to recruit resources from the Charlotte Metro area." Pickler added.
You can stop by ScanOnline's new offices within our normal business hours, at 236 Market St., Suite 210, Locust, NC 28097.