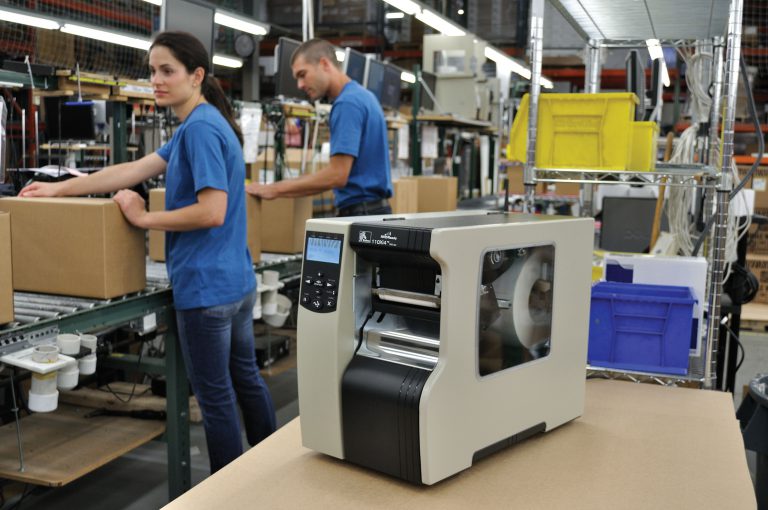 #Step 1 – Chose a Printer:
170xi4:  170-801-00000 – $1000
140xi4:  140-801-00000 – $1140
140xi4 (with rewind):  140-801-00200 – $1500
#Step 2 – Get the Right Accessories
Additional printheads, supplies, & labels are possible to add to order
#Step 3 – Add a One Solution Device Maintenance Plan
1 Year Plans

140xi4 – $175/yr (Both Versions)
170xi4 – $175/yr

Additional Maintenance Services (Rugged Handhelds, WLAN, etc.) Available

Reliable, Refurbished, Ready. The June Enterprise Bundle Special: Zebra 140xi4 OR the 170xi4
Supply chains nationally are catching back up.  Manufacturers are going to bounce back too.  However, fulfilling orders for the newest models and latest versions of enterprise label printers is a challenge for every supplier at the moment.
ScanOnline has options for all of our customers that want a reliable, ready-to-go industrial printer, that will last as long as they need it to, even if the plan is to upgrade to a brand new model as soon as possible.
Get Zebra printers you know, that are easy to operate, can get your print jobs done, and at the quality level, you expect.  Promotion ends July 31st.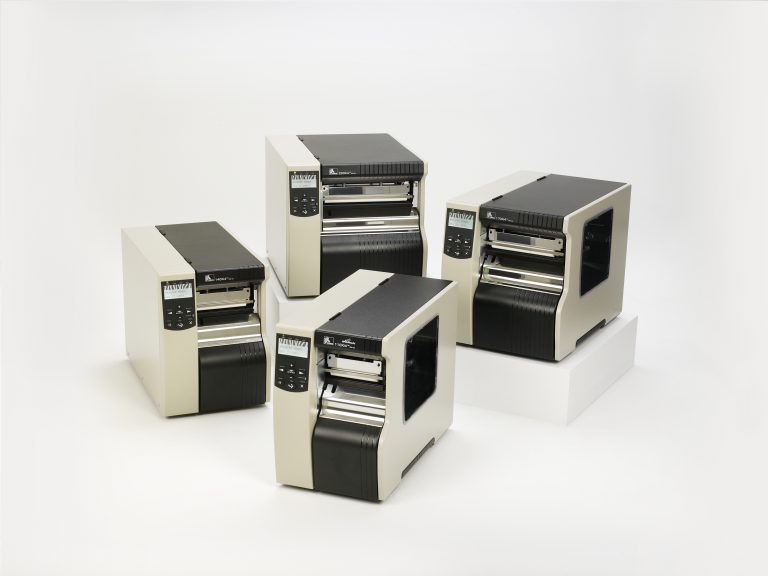 Product Features for the Xi Printer Series
• Print methods: thermal transfer or direct thermal
• Full-function front panel and large, multilingual, back-lit LCD display with user-programmable password protection
• Clear media side door allows easy monitoring of supplies usage without opening the printer systems
• 32 bit 133 Mhz RISC processor
• 64 MB on-board linear flash memory
• 16 MB SDRAM flash memory
• Internal real-time clock
• Advanced label/media counters
• Dual media sensors — transmissive and reflective, selectable through software or front panel
• Auto calibration when printer is turned on or when printhead is closed using approximately two labels
• Early warning systems provide low label, low ribbon and clean printhead
alerts via the front panel and ZebraLink alerts
• Thin film printhead with E3™ Element Energy™ equalizer for superior print quality
• Communications: USB 2.0, RS-232 Serial, and bi-directional Parallel port with auto-detect
• Internal ZebraNet® 10/100 print server (ethernet)
• ENERGY STAR® qualified
The ScanOnline One Solution
All-Inclusive Hardware, Software, and Service Plans
Rugged Handheld Devices, Tablets, Barcode & RFID Scanners
Label Printers, Accessories & Supplies
Installation, Configuration & Final Deployment
System Updates, Security Patches, & Optional Add-Ons
Managed Services: Proactive System Monitoring & On-Demand Support
Flexible Billing Options & Leasing Services Available
No Surprises; Bridge Your Tech Gaps Without Worry