With 15+ Years experience and background in your field, ScanOnline knows RFID.
The uses and reliability of Radio Frequency Identifier Device (RFID) technology have all drastically improved since concept became reality in the 1990's.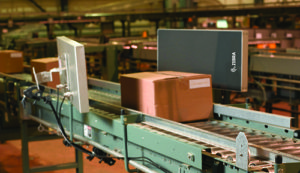 The combined solution of RFID tags, transponders, and workforce software platforms make it easy to track, locate, and secure anything valuable, from products, shipments, inventory and assets… to even workflow tasks, like transportation and logistics operations in real-time.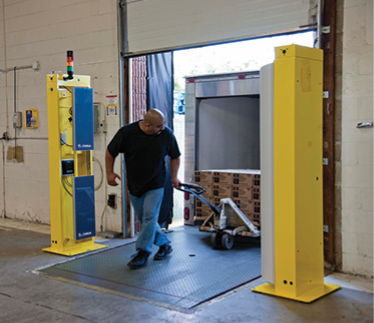 Often, RFID eliminates the need to even manually scan labels, maintain spreadsheets and/or loose paperwork.
ScanOnline has always been at the forefront of RFID innovation and partners with the strongest suppliers of RFID hardware and accessories to continue to be the best end-to-end, professional and managed services resource in RFID in the Southeast.
ScanOnline's Offerings in RFID (click boxes for more)
RFID Hardware Solutions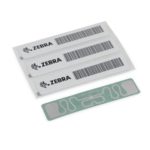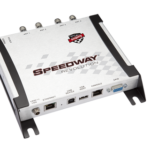 RFID Mobile Handheld Computers
RFID Handheld Scanners
Passive & Active RFID Readers
RFID Label Printers & Supplies
RFID Tags & Sensors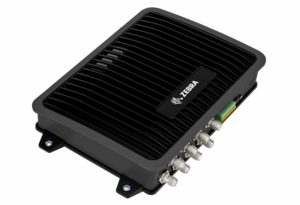 See the NEW Zebra FX9600 Fixed UHF RFID Reader (Linked Here)
RFID Software Solutions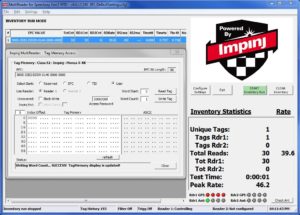 Asset/Inventory Management
Warehouse Management Solutions
Supply Chain Management Solutions
Enterprise Data & Analytics Platforms
System Monitoring & Diagnostics
Professional & Managed Services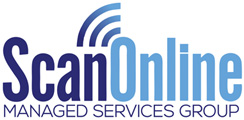 On-Site Installations/Configurations
Client Controlled Deployment Solutions
Wireless LAN Managed Services
Mobile Device Managed Services