Mobile Computers and Tablets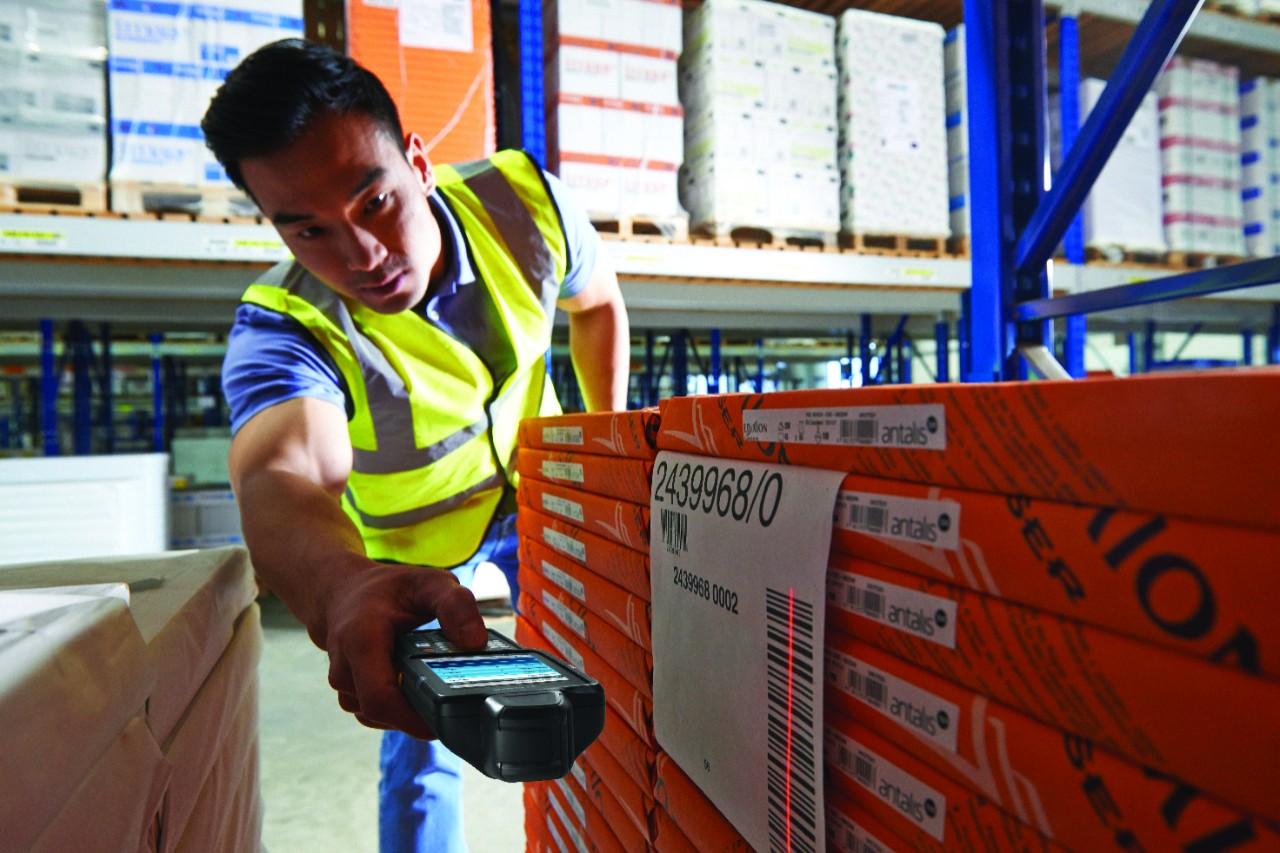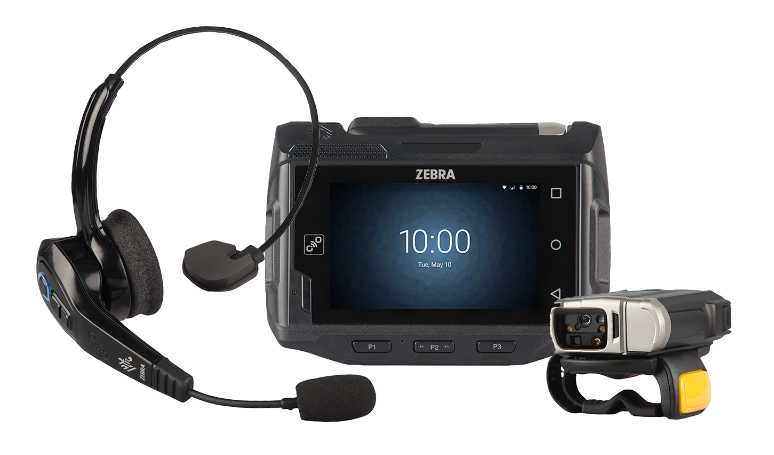 In every modern industrial workplace you will find rugged mobile computers; handheld mobile devices that today can manage entire businesses at times in the palm of one's hand. From simple barcode scanning and basic reporting tasks to sharing mission-critical data over the web and running full-fledged inventory management operations, the things mobile handheld computers can do today are endless. They even have grown to integrate the most prominent business systems and work apps today, which have changed the face of enterprise mobility and on-the-go workforces – they are the best versions of themselves and get more done in a standard shift.
ScanOnline partners with Zebra Technologies, the industry leader in mobile computers and tablets that more than any other organization is pushing the envelope on innovation, making our customers more competitive and responsive to decisions. The visibility – knowledge you get from end to end on operations in motion is unparalleled while giving every leg within your business processes a tool that leads them to be more productive, efficient and accurate at how they handle their jobs everyday.
Rugged Tablets