Wireless network site surveys are used to plan and design the infrastructure needed for a successful wireless LAN deployment.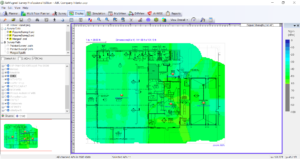 During an ScanOnline Wireless LAN survey, our network designers perform three types of wireless network site surveys, with the results from the survey given to the client with a detailed heat map to ensure coverage, labeling of AP locations, providing a Bill of Material and cabling diagrams.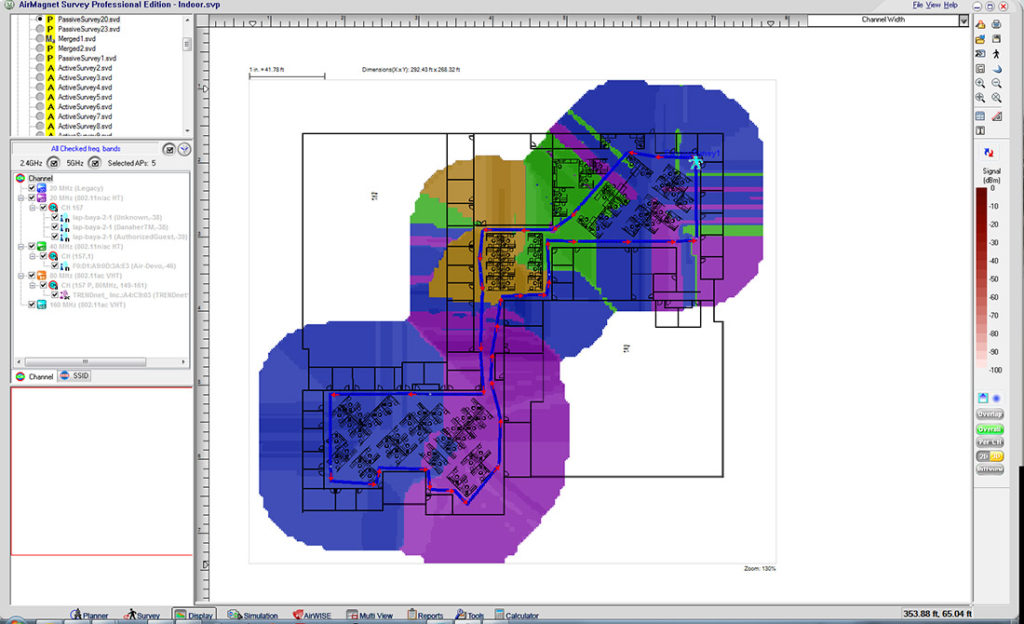 Passive:
ScanOnline utilizes "test" wireless access points with the
intent to check various locations for signal strength.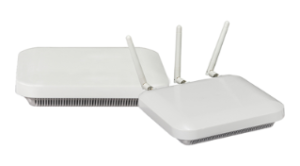 Technicians will move across the work site with live access points and measure network statistics through ScanOnline's state-of-the-art survey technology, allowing them to collect and analyze Wireless LAN metrics and/or RF spectrum characteristics from any point in the building structure.
Active:
Provides more detail of the network connectivity and performance. Typically this is performed to verify existing wireless installation or to validate and /or test new installations.
Predictive:
This is used to create a virtual representation of the facility being surveyed. A predictive wireless LAN site survey can be done with wireless survey software that analyzes building materials, square footage, and the number of wireless users, types of applications, antenna models and other variables to provide a reliable predictive wireless plan for your site or facility.
North Carolina's Finest Wireless Network Site Survey Team

Across the Carolina's you won't find a professional services team with greater reach or resources available to perform the site survey that guarantees your desired results, meeting every expectation long after.
Plus, we're not limited to North Carolina, nor the southeast – our team is national and will even travel to Mexico and Canada. The ScanOnline professional services unit has seen it all; your industry, your department and your environment are (likely) areas we have tackled before, making us the one provider you need to get the job done the right way, from the start.
Give ScanOnline a call for all your wireless network site survey needs today.