Malware, ransomware, breaches, downtimes – what do these all have in common?  They're expensive problems to have!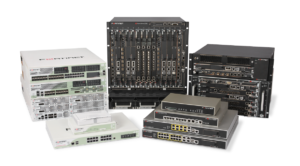 ScanOnline can provide an array of wireless network security solutions, from firewall technology to customer-maintained software.
Alongside our partners at Fortinet, Soti and Zebra Technologies, we can defend your enterprise wireless network against today's multitude of attacks and prepare you for the worst of tomorrow.
---
Our trusted partners:



Wireless Network Monitoring Solutions

Customer-Maintained Mobile Device Management Solutions & Bring Your Own Device (BYOD) Solutions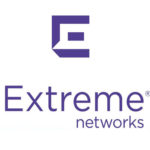 Wireless Network Monitoring Solutions