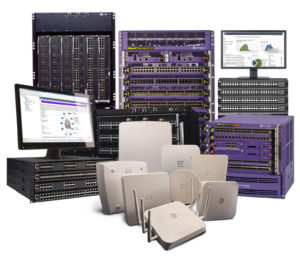 It's simple, wireless networks are the lifeblood of a modern business.  Whether powering peer-to-peer interactions, machine data transfers, ERP or other enterprise information systems, a strong, robust wireless LAN infrastructure and wireless network access points are critical.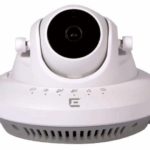 ScanOnline provides you with brand leaders offering the latest technology in indoor, outdoor, and cloud-managed wireless network access points.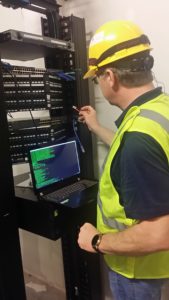 At the core of our custom end-to-end enterprise wireless solutions, ScanOnline can even build your wireless network infrastructure – from wireless controllers and network security appliances to the physical components holding everything in place, such as cabinets and racks.
See What Our Networking Partners Offer:
Zebra WLAN Full Portfolio (Now a part of Extreme Wireless)
Extreme Networks Full Portfolio
Cisco Meraki Product Page
Mist Wireless LAN Full Portfolio