Seamlessly locate your "things" – from materials, inventory, assets and your fleet… to the very people in charge of it all, with RTLS.
The Internet of Things is making technology a pure integration into so much of what we do everyday, without changing how we operate.
Real Time Locationing Systems (RTLS) utilize a combination of receivers and beacons to mark the exact geolocation of anything you want to keep tabs on.  Plus, RTLS can provide over-the-air updates on identity, condition, chain-of-custody, among other analytics that matter to you around what you're tracking.
With the right combination of hardware and software, RTLS functions in sync with normal business processes and workflows – never mind the thought of interruption into your day to track down anything or anyone.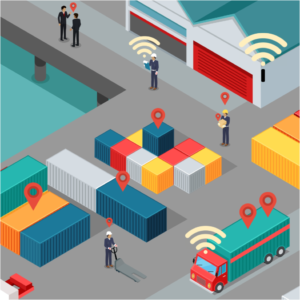 Think of the possibilities – yard management, inventory tracking, employee task management, fleet and route management, among many others.  Yet, the potential for growth in this field has hardly been met; by bringing in RTLS today, you position yourself to innovate now and long into the future with every new software release and update that coensides with this exciting technology!
ScanOnline is deeply committed to RTLS – let's find the right use case for you.
ScanOnline's Offerings in RTLS (Click Boxes for More Info)
RTLS Hardware Solutions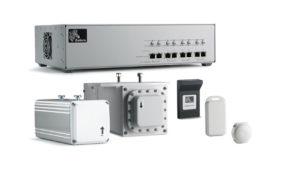 Location Hubs & Sensors
RTLS Enabled Tags
Label Printers, Supplies & Accessories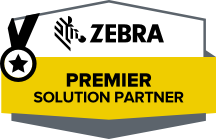 RTLS Software Solutions & Industry Use Cases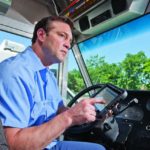 Asset/Inventory Management
Warehouse Management Solutions
Supply Chain Management Solutions
Material Flow & Yard Management Solutions
Enterprise Intelligence & Analytics Solutions
System Monitoring & Diagnostics
Professional & Managed Services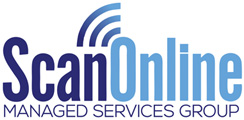 On-Site Installations/Configurations
Client Controlled Deployment Solutions
Wireless LAN Managed Services
Mobile Device Managed Services