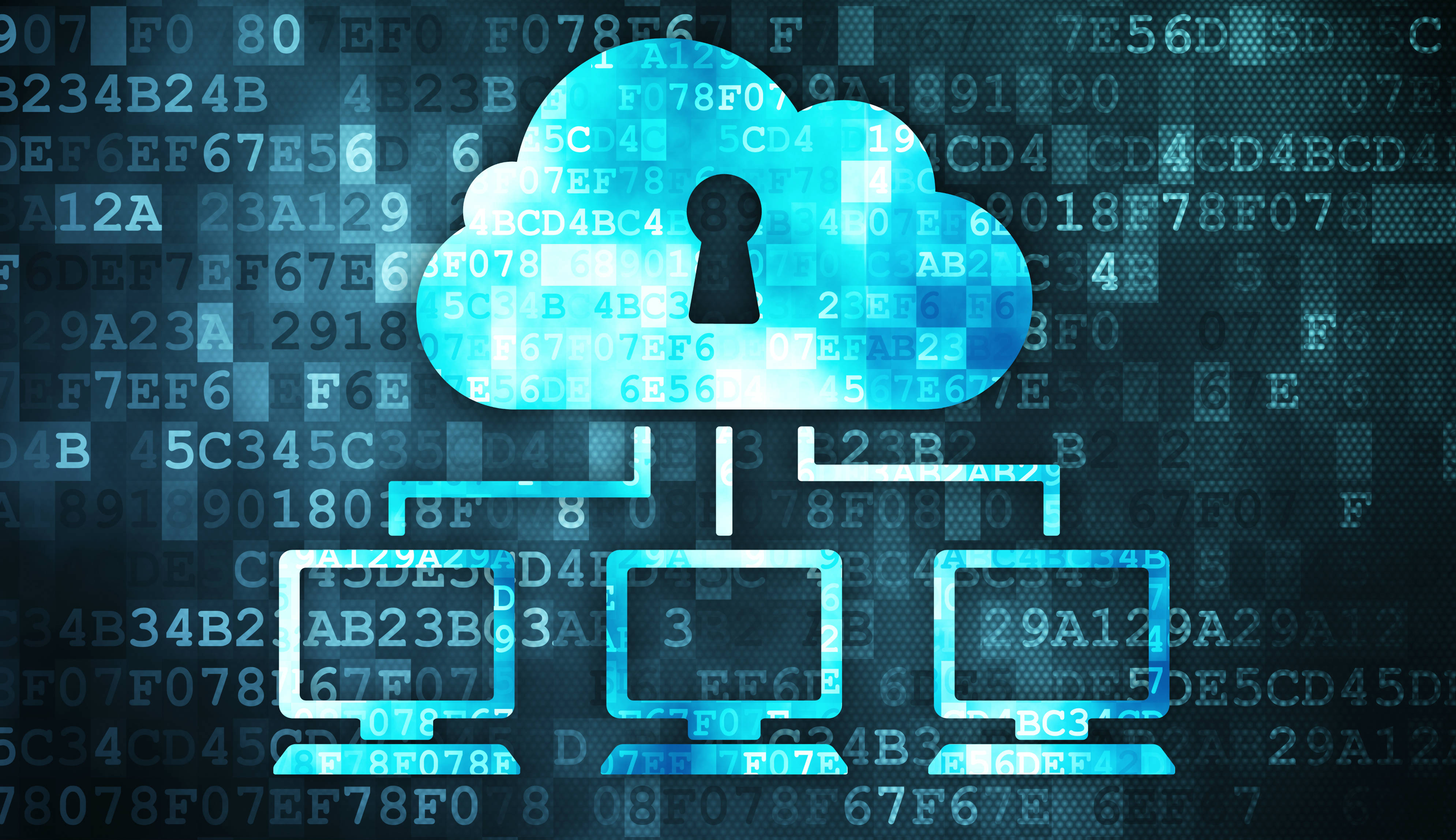 We live in perilous times; malicious attacks and security breaches are common occurrences that happen across all industries year over year.  It's become a paramount concern that your network and data reliability, integrity, safety and security are always protected, even outside of general business hours. A disruption of regular business flow or a breach of your customers' data could prove to be very costly and a hit to your business' business reputation could be debilitating.
ScanOnline's network security solutions pair the correct hardware and back-end software framework to protect your network and maximize security, flexibility and manageability. We ensure your network is protected not only for current network-based attacks but the next generation of attacks as well. We have the right security solution that fits your unique data environment for your organization.
Network Security Portfolio of Manufacturers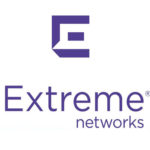 ---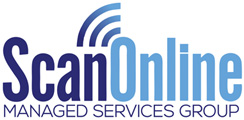 If hardware isn't enough and you would prefer a more intensive approach to wireless network security the ScanOnline Managed Services Group maybe the complete solution you have been looking for.
The team at ScanOnline can proactively monitor your wireless network in real-time, 24-7, with the skills and resources behind them to run general proactive maintenance tasks as well.  We pride ourselves in offering not just front line support, but extend critical updates, patches, physical hardware upgrade recommendations and more to keep your system optimized.
Technology can go down unplanned, no matter how well you optimize against it – for downtimes or troubleshooting issues, we'll also manage and repair these for you.
See our wireless LAN managed services page for more here