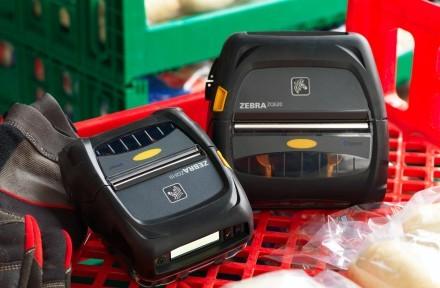 Give your workforce the ability to print barcode and other labels on demand, where you need the job done, with Mobile Printers.
With ScanOnline consulting you on the best option per need, per your industry,  machines come loaded with functionality and connectivity options to fit the environment they'll operate under.
Whether your printing needs are low or high volume to meet a bustling warehouse, manufacturing plant, outdoor facility or elsewhere, our array of choices has you covered.
---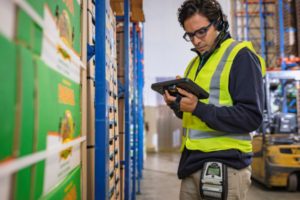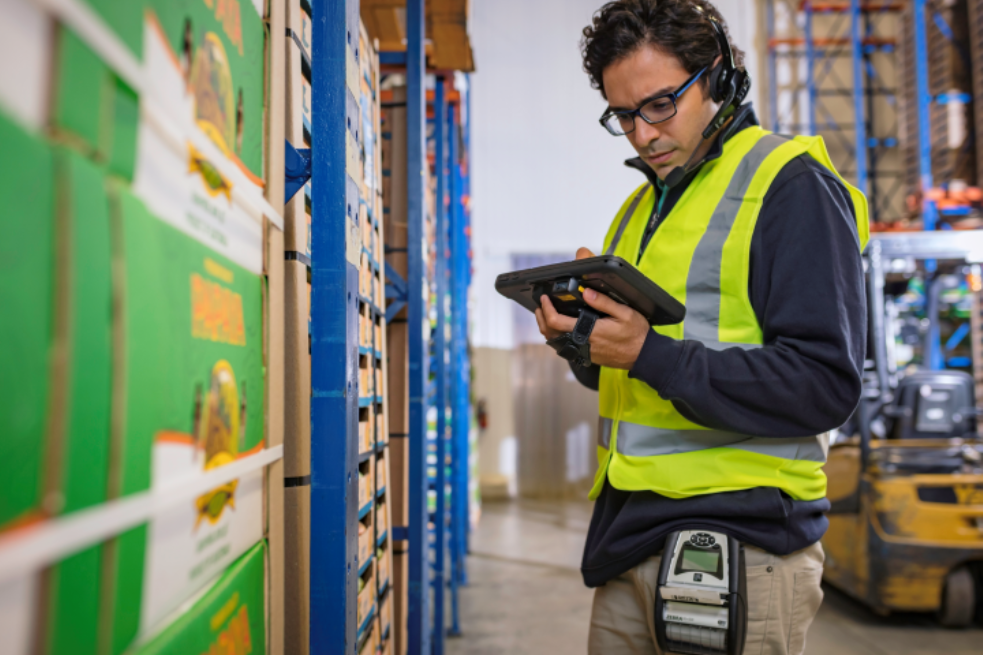 See the Zebra Mobile Label Printer Full Portfolio