ScanOnline's Managed Services Group extends the overall life of a workforce's mobile handheld devices, including their range of uses within the enterprise's work environment.
---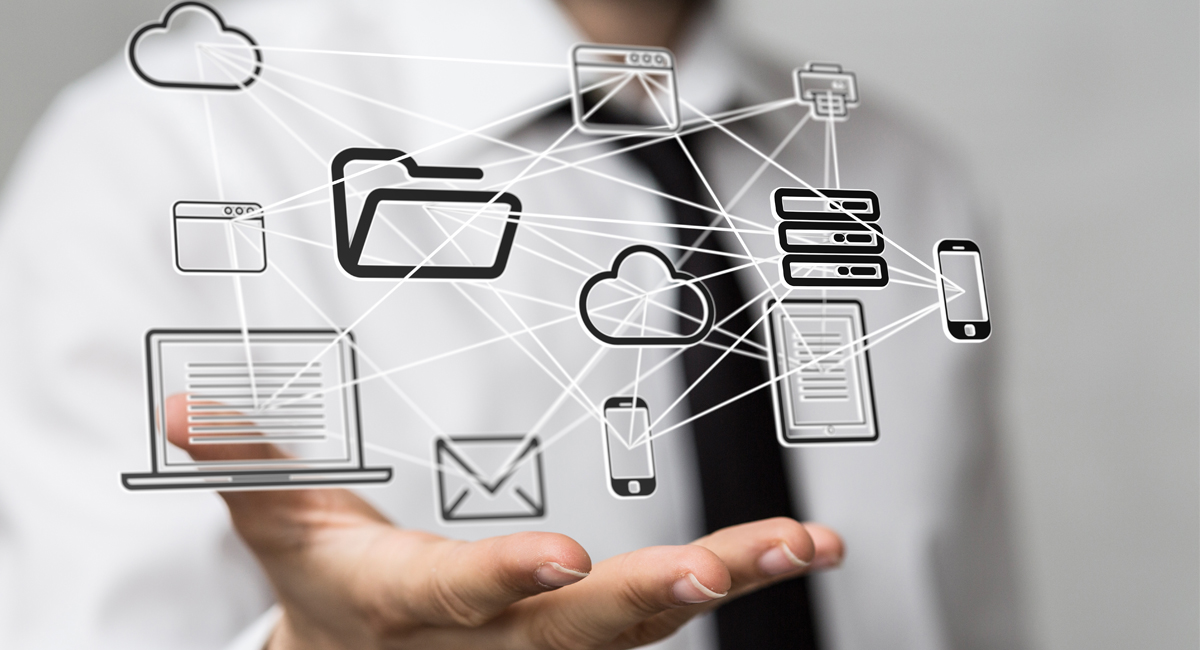 Maximize Mobile Productivity
Our LifeCycle Mobile offerings expand upon the factory settings of mobile devices, and provides the products and services to launch client or managed mobile device management (MDM).
---
Mobile Device Management for Client Maintained Device Control
Our MDM capabilities enable the workforce with the ability to seamlessly integrate enterprise's mobile devices and consumer electronics into a digital device management platform, for control anywhere within their work environment.
We're the true BYOD solution you have been looking for.
---

The MSG Value Add
In return, companies that choose ScanOnline's LifeCycle mobile earn stronger ROI's on their enterprise mobile devices.  Our experts take over where manufacturers leave off.
LifeCycle Mobile's

MDM Features
Mobile Package Creation – ScanOnline will build a custom solution for your device(s) based on needs.
Theft Deterrence – Geofencing functionality is installed into your device(s) for pin-point device tracking
Network Configuration – Seamless integration of your devices into one, some, or all of your networks; your choice.
Mobile Device Management Software Configuration – Installation of MDM applications/software for client hosted management of device(s).
BYOD – Establishment of a BYOD strategy; controls build around company infrastructure security
Enterprise Mobility Management:  See SOTI Mobicontrol BYOD software
LifeCycle Mobile's Maintenance Features
Spare Pool Services – ScanOnline can ship, same day, on-reserve pre-configured spare devices from our inventory warehouse while repairs are made on devices that need service.
Repair Management – We manage the OEM Repair process for all of your OEM Devices

First-level diagnostics with No-Trouble-Found analysis and reporting
Authorized "Break/Fix" services on hardware
Device refurbishment
Guaranteed 3-day repair on most devices
24/7 visibility into repair process, root causes, and repair history

Tier 2 Technical Support – For on-demand, more intensive repair orders, our Tier2 support response can be enacted at a moment's notice.  Ask about our 8/5 and 24/7 options.