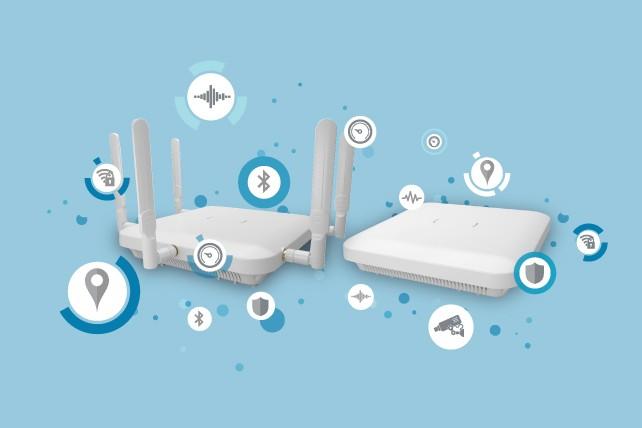 From today's industrial environments and machinery, to the office settings and digital marketplaces where transactions are made, having a durable, reliable wireless network is critical to powering any business forward.
Enterprise wireless network management tools help monitor performance and better maintain wireless networks, keeping your innovative operations that rely on enterprise class strength wi-fi moving.
---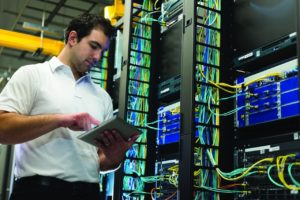 User & Traffic Visibility
Controlling wireless network traffic is needless to say, critical; security of it is paramount.  Monitoring users and the scope of technology that utilizes it is essential for the small and large corporate enterprise alike.
Food for though…
The volume of mobile and desktop based devices that utilize an enterprise's wireless network daily -you may not even be able to get an accurate count.

The breakdown and diversity of tech pieces in general – you likely have consumer grade mobile devices, handheld workforce devices, desktop hardware and many other tech pieces to your operation that all pass information through your wireless network.

The user breakdown itself – Think employees, 3rd party vendors, guest, expected and unexpected, all of whom may come and go…
Your wireless network may resemble a busy intersection, but with ScanOnline you can keep an eye on all of it.
---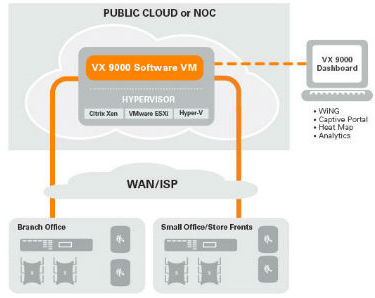 Performance Insights
To know the strengths of an enterprise wireless network, you can't rely on typical methods that may work in residential or small settings.  Is checking one device, in one location, at one moment the best way to determine signal strength – considering the amount of possible variables that can alter results?  
Gather analytics around how each wireless access point is currently performing, even against historical data.  Know instantly your poor performing areas and technology, then contrast against your devices to understand where changes need to be made.