Enterprise management systems and integrated business systems can consolidate mission critical data into one digestible platform.  
The modern business structure is made up of multiple departments, each with specific and not-so-specific responsibilities.  Whether or not some tasks are shared, the level of communication and the efficiency at which work is completed on time and on budget remains, affecting the entire organization.  Wireless networks, mobility, business systems, production equipment and people need to be on the same page – all working together.

Fill in the reporting gaps, missed in the past with our software solutions.
Enterprise Management:
No longer do companies need to have extensive overseeing management positions to monitor people, processes and end products to optimize the overall performance of everything… and everyone. With enterprise management solutions, you can track meaningful metrics to you and your operations, through software automation that gathers what you need, when you need it. Make informed decisions and create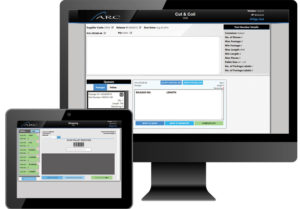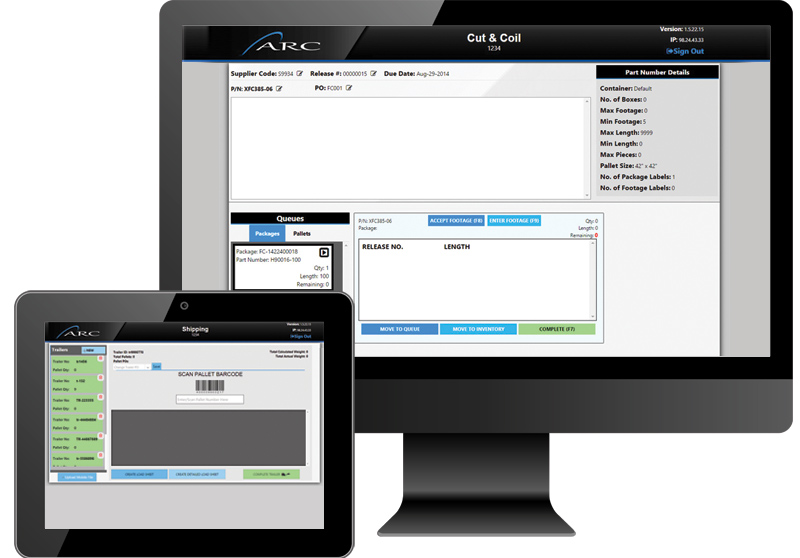 positive outcomes that can impact your business with the right information, accurate up to the second.
Legacy System Integration Dashboards:
ERP?  Production Management?  Machine Management?  CMS?  Online Marketplaces?  
No matter the age or type of legacy business system in place, chances are you have more than one, which can be hard to manage at one time, in one location. With ScanOnline's Legacy System Integration Dashboards, you gain a powerful integrated business system for managing all parts of your business in motion, with your pre-existing legacy systems. Available to operate with enterprise and consumer grade mobile devices.