If you need thermal printers that are easy to use, can handle bulk jobs and long days, industrial desktop printers are the way to go.  Both easy to deploy and simple to manage, daily operation couldn't be simpler, thanks to enhanced ribbon cartridge capabilities and read-out screens with more status icons to help quickly resolve the desktop printer's needs.
With virtually every modern wired and wireless connectivity option, including support for many printer languages,
deployment is always fast and easy with industrial desktop printers.
Add new connectivity and media handling options whenever you need them, right on site.  And, cloud-based Link-OS drives management time down and ROI up.
Featured Printers:
Zebra ZT600 – High volume, industrial label printers meet intelligent tech, loaded with functionality, such as remote printer management, LCD read-outs and more.
See more on Zebra's ZT600 Industrial Desktop Printer Series
Zebra ZD420 – Use the ZD420 thermal printers when ease of use, flexibility and management simplicity matter.
See More On Zebra's ZD420 Thermal Label Printer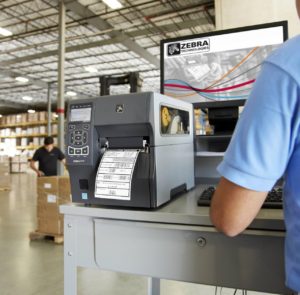 See the FULL current Zebra printer portfolio (linked)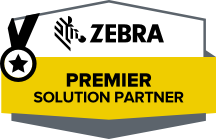 Other popular printer lines…
Zebra G-Series-Brochure
Zebra ZT200 Series